NEWS FROM SEA-AIR-SPACE: Marine Corps Experimenting with AI Integration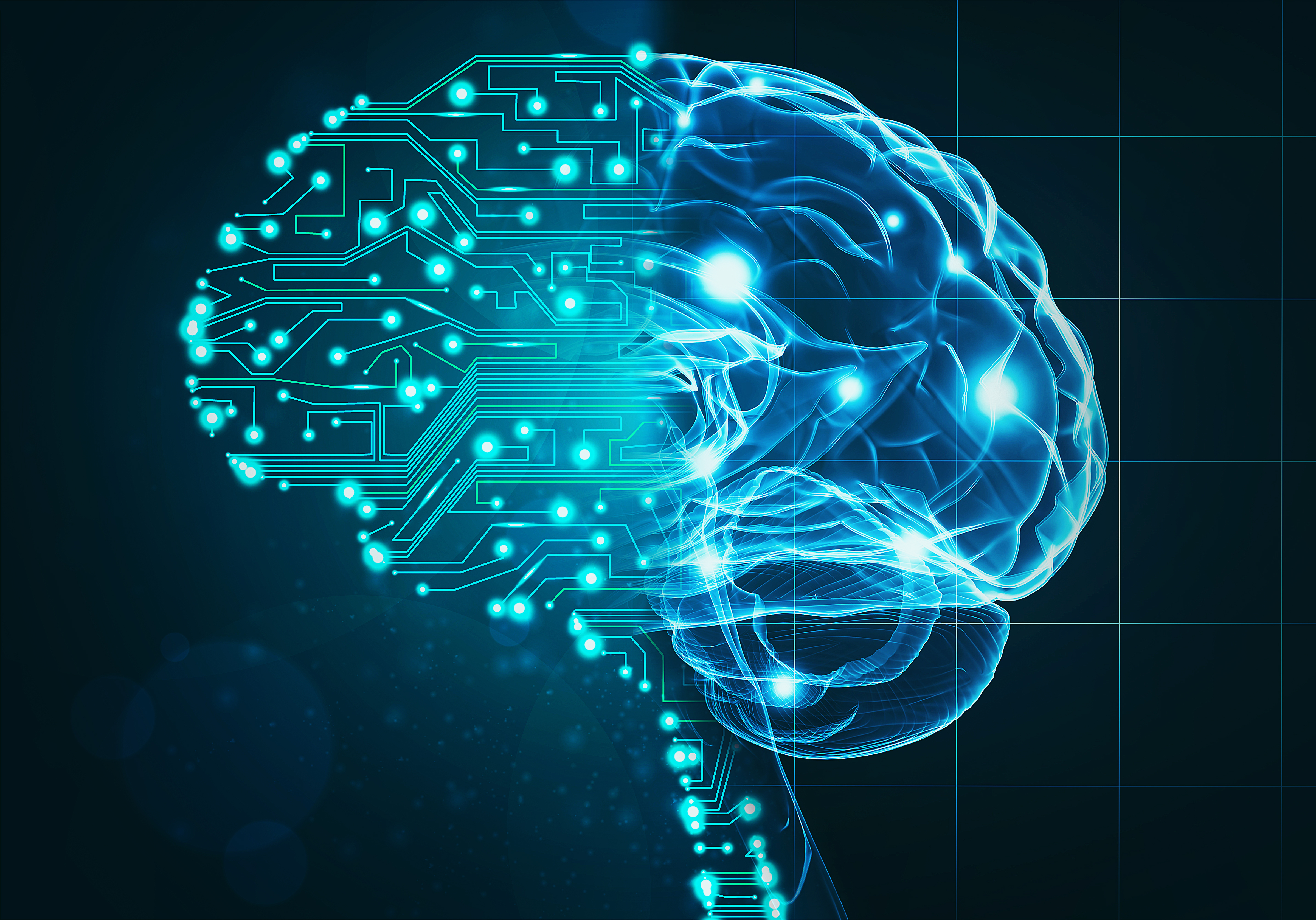 iStock
NATIONAL HARBOR, Md. — The Marine Corps is gung-ho about adopting new artificial intelligence platforms into its weapon systems, and is currently using the technology in numerous experiments, the commander of the Marine Corps Warfighting Laboratory said May 8.
There is "a lot of room for experimentation here and we're doing a lot of learning," said Brig. Gen. Christian Wortman.
Over the past year, the service has been conducting a fires limited technical assessment where AI played a key role, he said during a panel discussion at the Navy League's annual Sea-Air-Space conference at National Harbor, Maryland.
The experiment "was highly reliant on AI-enabled mission planning tools [and] loitering munitions that had really interesting autonomy packages and some AI components to them," he noted.
The warfighting lab is also partnering with the Defense Advanced Research Projects Agency on a program known as Squad X that is meant to give dismounted soldiers and Marines increased situational awareness, Wortman said.
Squad X "takes robotics, unmanned and autonomous systems, provides some AI to those systems and allows them to operate collaboratively with the Marine rifle squad, with the Marine rifle platoon," he said.
The service also plans to embark on a dense urban operations experiment this summer which will integrate unmanned and autonomous systems into Marine Corps units, he noted.
The service wants to add autonomy to numerous mission areas including long-range precision fires, information warfare, electronic warfare, intelligence, surveillance, reconnaissance, military information support, logistics and protected mobility, Wortman said.
"Certainly, there's lots of options in each one of those areas," he said. "There's also, as it relates to these types of capabilities, kind of foundational investments — so the network, the data strategy, the development of the actual tools, the algorithms, the AI engines, and then the training and education foundation has to be a complement or support to realizing the full potential of these capabilities."
The overall goal for many of these applications is to reduce the cognitive load on Marines, he noted. Artificial intelligence platforms that can analyze data on the fly are one way to help with that, he added.
"I have images of Marines walking around with a whole bunch of radio handsets and a whole bunch of user interfaces overwhelmed by the technology," Wortman said. "We need to streamline that. We need to make it more intuitive. We need to harness it in a manner that allows them to better understand their environment and helps with the types of decisions that need to be made in order for them to be effective."
But as the Marine Corps pursues AI tools, it is also important to recognize that future battles may be fought in contested areas where data links can be broken, he noted.
"We have to have the assumption that we're going to be in an electromagnetic-spectrum contested environment," Wortman said. "Heightened levels of autonomous capability will be critically important. And using AI to compress the amount of data that we need to transmit and to be selective about when we transmit, will be an important component to make sure that humans are in the loop for the critical decisions that need to be made."
While AI may be useful in assisting operations on the battlefield, it can also be helpful for business and support operations, Wortman noted. There are "machine learning and artificial intelligence tools that make that more efficient, allow us to do better data analysis and predictive analysis and make better informed decisions," he said.
Topics: Emerging Technologies, Defense Department, Marine Corps News