Army, Coast Guard Researchers Poised for Greater Collaboration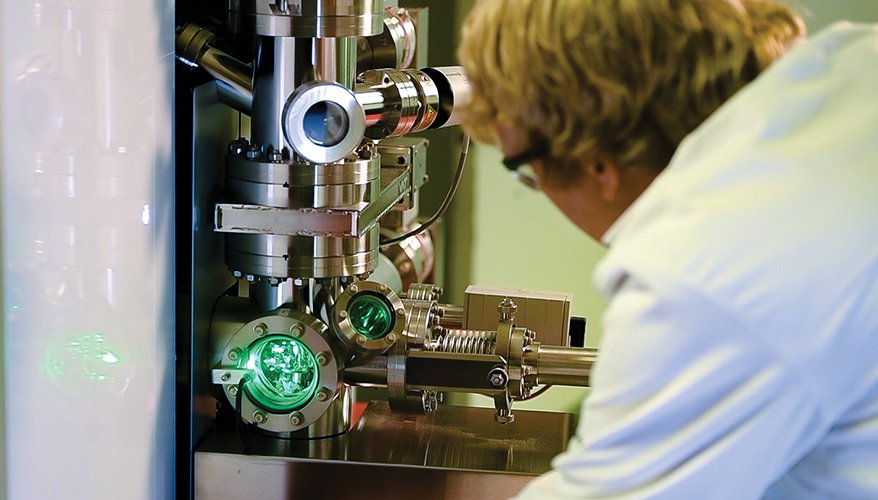 Photo: Army
After entering into a memorandum of understanding, scientists and engineers from Coast Guard and Army research laboratories have been given the green light to collaborate on projects and share research assets and data.
The Army Combat Capabilities Development Command's corporate laboratory, the Army Research Laboratory, and the Coast Guard Research and Development Center entered into the agreement in January, giving them the authority to collaborate on mutually beneficial projects.
"The memorandum is pretty simple. The [Coast Guard] is willing to share information with us, and [the Army Research Laboratory] will share information with them, and work collaboratively where we can but all at our own cost," said Susan Toth, intelligence, surveillance and reconnaissance technology integration activity team lead at CCDC ARL.
The memorandum was signed by Maj. Gen. Cedric T. Wins, commander of Army Combat Capabilities Development Command, Philip Perconti, director of ARL and Capt. Gregory Rothrock, commanding officer of the Coast Guard's R&D center.
The concept for the partnership agreement started after the Coast Guard approached the Army about a potential research collaboration.
"It was really just serendipitous — out of this one day briefing came the MOU," Toth said. "I really have to applaud the Coast Guard for going out and hitting up all of the labs."
There are multiple research focus areas that the two services' researchers are looking to collaborate on, including surveillance, intelligence and reconnaissance and sensor detection, Toth said.
The Coast Guard "does some work in sensor optimization and visualization and fiber, which is important," she said.
Another area where the labs are collaborating is hand-held automatic translating kits. The Army will provide the Coast Guard devices to test in a marine environment, which is an evaluation that has not been done before, Toth noted.
The services are looking to work with organizations that they haven't necessarily collaborated with in the past to find common solutions, she said.
"As research-and-development entities, regardless of what department we fall under, we ought to be working together and crossing those boundaries," Toth said. The two organizations want to make sure the taxpayer gets the best bang for their buck, she added.
Topics: Army News, Maritime Security, Research and Development