NEWS FROM SOFIC: SOCOM Looks to Leverage AI to Take On Peer Adversaries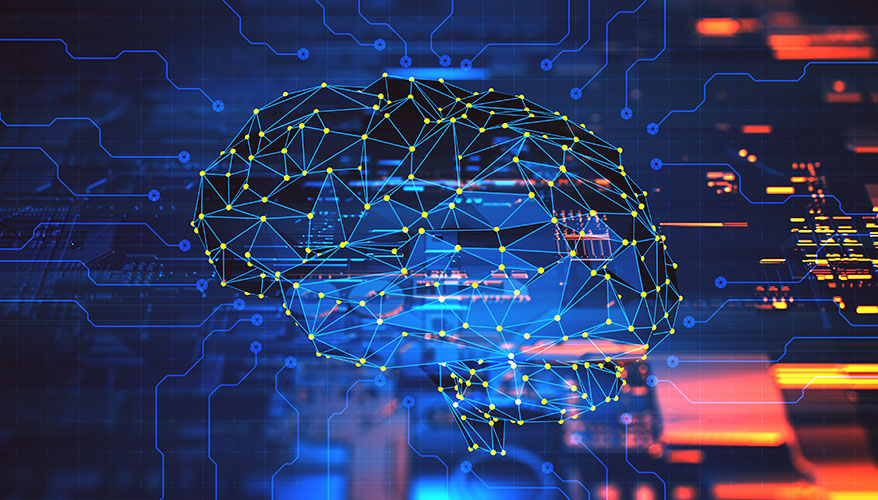 Photo: iStock
TAMPA, Fla. — Special Operations Command wants to take advantage of artificial intelligence to give its commandos an edge over their competitors, officials said May 21.

During a panel discussion at the Special Operations Forces Industry Conference in Tampa, Florida, hosted by the National Defense Industrial Association, leaders of SOCOM's component commands noted they are looking for leap-ahead capabilities.

"We must sharpen our competitive edge by keeping the latest technology in the hands of our teams unencumbered by legacy systems and slow processes," said Lt. Gen. Francis Beaudette, commander of Army Special Operations Command. "We cannot expect success fighting tomorrow's wars with yesterday's weapons or equipment."

Near-peer competitors are employing new technologies "right now to erode our — and America's — military superiority," he noted. The 2018 national defense strategy highlighted Russia and China as key threats to the United States.

Rear Adm. Collin Green, commander of Naval Special Warfare Command, said he would like to leverage AI and man-machine teaming to aid his operators.

"I see so much potential for efficiency, for training [and] readiness," he said. "It's not about taking the man out of the loop, but how do you enable him?" he added.

NSWC is examining areas in which manned-unmanned teaming could make operations more efficient, he noted, such as by integrating unmanned undersea vehicles into the force.

Maj. Gen. Vince Becklund, deputy commander of Air Force Special Operations Command, said his organization is leveraging AI with its joint terminal attack control virtual reality training. By having airmen practice operations with these types of systems, they are able to get more opportunities to practice, he noted.

"It's really about how you get sets and reps without risk ... [and] how do you get your cost efficient training," he said.

Additionally, by using VR training for activities such as preflight aircraft inspections, it allows airmen to use the real platforms for flying, noted Maj. Gen. Vince Becklund,
deputy commander of AFSOC.

"Every time we can move this training down to a lower level, we actually free up a higher level of training so crews can actually go fly the airplane," he said. "We think that's where virtual reality is going to take us."

Meanwhile, special operators are looking for ways to become "electronically invisible," Beaudette said. The goal is to manage their electronic signatures in a way that would prevent the enemy from detecting what they are doing and where they are located. This would provide "absolute protection of our men and women at all times, in a way that allows them to accomplish the mission," he added.

"In 15 or 20 years, I just want all of us to be invisible out there and be able to execute an operation whenever and wherever we want to, and have a lowest possible risk," Beaudette said.
His team is examining its cyber vulnerabilities and how items such as radio frequency indication tags could be used by adversaries to detect their locations, he noted.
A 5G network could help the service improve its communications capabilities, he said. The development of 5G wireless networks is on the Defense Department's wish list because they have a wider bandwidth and lower latency than current networks.

AFSOC's airborne mission network must also be improved, Becklund said. Special operators need a network that would allow platforms to be integrated with conventional Air Force platforms and systems in other domains such as space and cyber, he noted.
"Right now we have temporary solutions and they're not very integrated across our platforms," he said. "We're looking to develop more permanent solutions across all the platforms."

Becklund said the goal is to have a network that does not need "large, big structures" to consolidate data. Instead, special operations would have an architecture that would allow information to flow smoothly, he explained.


Topics: Special Operations, Special Operations-Low Intensity Conflict