Army Ammo Plant Readies for New 6.8 mm Round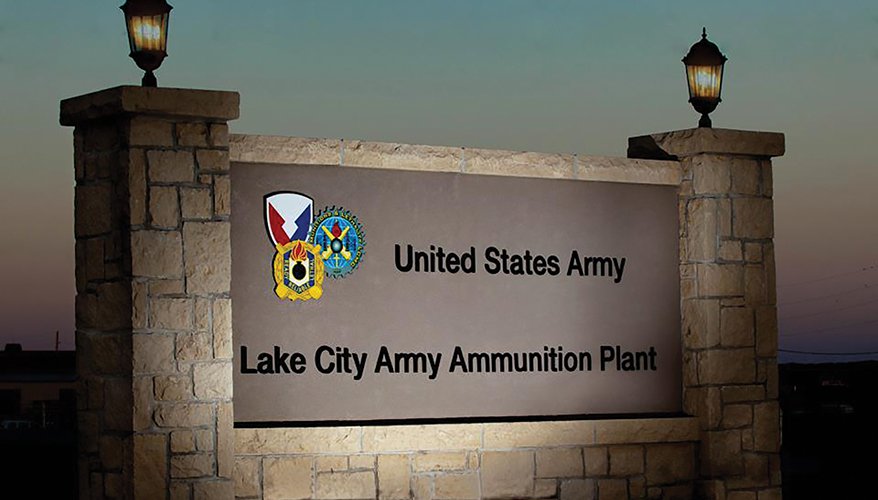 Photo: Army
The Army's plan to adopt a 6.8 mm round includes building a new manufacturing facility at the Lake City Army Ammunition Plant in Missouri.
Whitney Watson, senior manager of communications of Northrop Grumman's small caliber systems division, said his company operates the Lake City plant, which is government-owned and contractor-operated, for the Army. The plant produces about 90 percent of the Defense Department's small caliber ammunition, such as 5.56 mm and 7.62 mm bullets, he said.
"We produce about one and a half billion rounds a year" for the Army, Navy, Air Force and Marines, as well as the FBI, CIA and Drug Enforcement Agency, he added.
The Army is pursuing a 6.8 mm round for its next-generation squad weapon, which will be designed to work in close-, medium- and long-range battles. The service examined multiple calibers and considered different weapon lengths for the new firearm.
"The bottom line is it's about overmatch," Watson said. "Our adversaries are building better body armor, and so the Army wanted something — an intermediate round — between that 5.56 mm and the 7.62 mm" it currently uses.
The new ammunition will be produced at Lake City after the Army finalizes the weapon, develops the new round and builds a new production facility, he said.
The Army Corps of Engineers has been soliciting for an architect and engineering firm, and design task orders are slated to be awarded by the end of the summer. Following the awards, the service will begin determining the size and scope of the new facility, he noted.
The new building will be the first new manufacturing facility Lake City has constructed in 50 years, Watson added.
"We've been around since 1940 — [that] is when ground was broken — and the first rounds came off the line nine months later, Sept. 12th, 1941," he said. "There's definitely a storied history here at Lake City."
Construction of the building is expected to begin in the next two to three years, and production of the new round will start in about three or four years, he noted.
Topics: Ballistics, Land Forces, Defense Department