Survey: More Mergers, Acquisitions to Come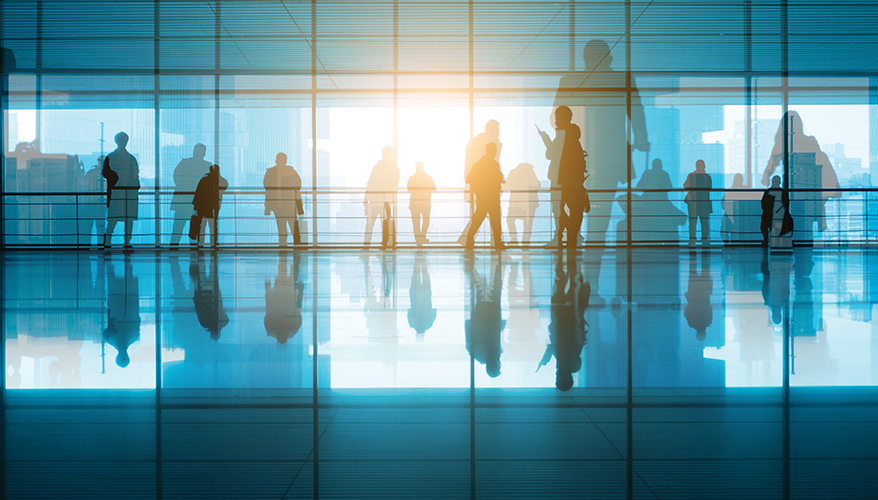 Photo: iStock
Professionals in the aerospace, defense and government services sectors are optimistic about the overall economic growth happening within the mergers and acquisitions industry, a new survey found.
The second annual "Merger and Acquisition Survey for Aerospace, Defense and Government Services Sector Activity," created by KippsDeSanto, a Tysons Corner, Virginia-based independent investment banking firm, found that about 80 percent of participants expected moderate to strong growth in M&A activity in 2019.
That "is really a continuation of some very positive trends that we have seen over the last several years," said Michael Misantone, managing director at KippsDeSanto.
Survey participants rated defense spending as the most important factor, with nearly 80 percent of dealmakers rating it as either "extremely" or "very" influential.
The top three priority interests in the defense sector, according to respondents, are electronics, command, control, communications, computers, intelligence, surveillance and reconnaissance and unmanned systems.
Respondents were asked if they believed recent events, such as the 2018 midterm elections, will affect mergers and acquisition activity. More than 80 percent of participants said the election results would have no impact on the deals within the three sectors.
Nearly 50 percent of participants focused on the defense sector, said they expect mergers and acquisitions in 2019 to remain the same as they did in 2018, with about 28 percent expecting activity to increase.
Misantone said he believes growth in the industry was bolstered by Trump's tax reform plan taking effect in 2018.
Additionally, "we have been in a really good budgetary environment," he said. A "large increase in defense spending, a two-year budget that was passed — these are all fantastic factors that contribute to a really great market."
Overall, 222 individuals with interests related to aerospace, defense and government services participated in the survey. Sixty percent of participants who responded are executive-level corporate strategic buyers.
Topics: Defense Contracting, Defense Department, Business Trends