EXCLUSIVE Commentary from Sen. Ted Cruz: America Needs Space-Based Interceptors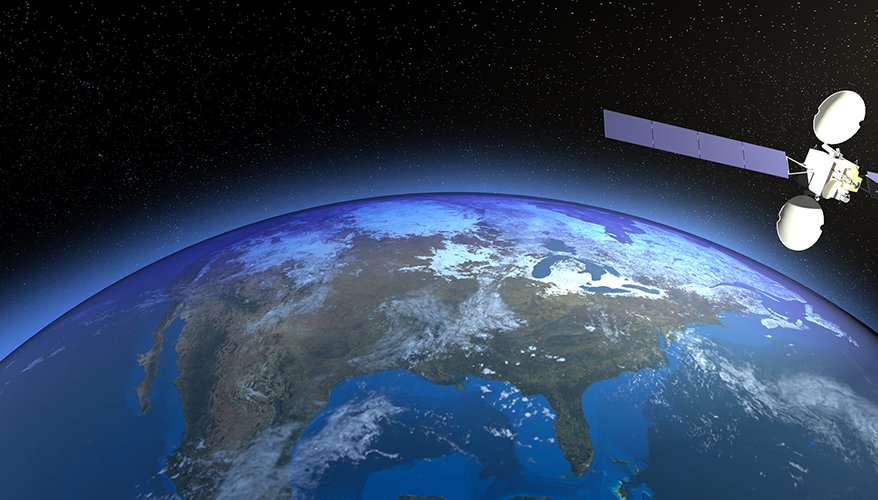 Art: iStock
Three years ago, a usually obscure Chinese naval periodical, Naval & Merchant Ships, caught international attention when it published an article illustrating how a volley of 20 nuclear-armed Chinese ballistic missiles could be launched at cities across the United States to kill 50 million Americans.

One of the diagrams was a map of Manhattan overlaid with circles inside circles, narrowing down to a point in Central Park where an intercontinental ballistic missile (ICBM) would be aimed to destroy the whole island.

Some parts of the article were speculative. At the time, the Chinese Communist regime had not yet confirmed the existence of its next-generation Dongfeng-41 (DF-41), which can carry 10 nuclear warheads, travel at 25 times the speed of sound, and hit almost anywhere in America.

Two days before President Trump's first state visit to China in 2017, Chinese President Xi Jinping ordered a flight test of the DF-41.

There is nothing our military planners have that can stop this new threat. Our existing missile defense systems, based on the ground and at sea, can intercept a missile if they have the time to track how it's flying and pluck it out of the air. They can't stop the DF-41.

Nor can they stop Russia's new RS-28 Sarmat, which was unveiled last year by Russian leader Vladimir Putin. Putin bragged that America's missile defenses were technologically useless against the missile, and Russia's state-controlled media bragged it can wipe out a landmass the size of Texas.

What we need is a space-based interceptor (SBI) system that can look down on a missile in the 'boost phase,' as it's being launched, and knock it out of the sky. ICBMs are most vulnerable during that phase: they're moving at their slowest, their heat signatures are most pronounced, and their countermeasures against interception are rudimentary. Once they get into space, all those vulnerabilities disappear. The missile can maneuver, its heat signature drops off, and it can deploy decoys and other countermeasures.

Two years ago, I fought for and won a provision to remove statutory limitations on our missile defense. That was an important first step. Last year, I authored and passed a bipartisan amendment to the National Defense Authorization Act to mandate the development and initial deployment of space-based missile defense. That amendment, which passed into law after being signed by President Trump, was the first time Congress has mandated the deployment of space-based missile interceptors.

In January, the Defense Department's Missile Defense Review confirmed the importance of SBI and announced a review to assess its role in America's future missile defense architecture. The president recently transmitted his budget request to Congress, which includes tranches of money for winning the growing military competition in space.

Congress will now decide whether and how to make allocations for the next fiscal year. For years, opponents of space-based interceptors had thrown around numbers in the tens of billions. In fact, the first phase of the project will cost less than $50 million.

The number confirms the assessments of long-time experts. The Defense Department's Undersecretary for Research and Engineering Mike Griffin said, "The idea of space-based interceptors has been in some ways a victim of unrealistically high, uninformed cost estimates," and added that SBI "is not a technology challenge. It is a policy decision-making challenge."

SBI technology is within the grasp of American scientists. It has been stymied by bureaucratic inertia and poor planning, by inflated cost estimates, and by incoherent claims from opponents that leaving ourselves vulnerable actually makes us safer.

There is no time left for delay. America's enemies are building their nuclear arsenals to circumvent the missile defense we already have. We need SBI to secure our homeland from very real threats around the globe today.

Ted Cruz is a Republican senator from Texas and a former member of the Senate Armed Services Committee.
Topics: Space