JUST IN: Army Undersecretary Highlights New Five-Year Spending Plan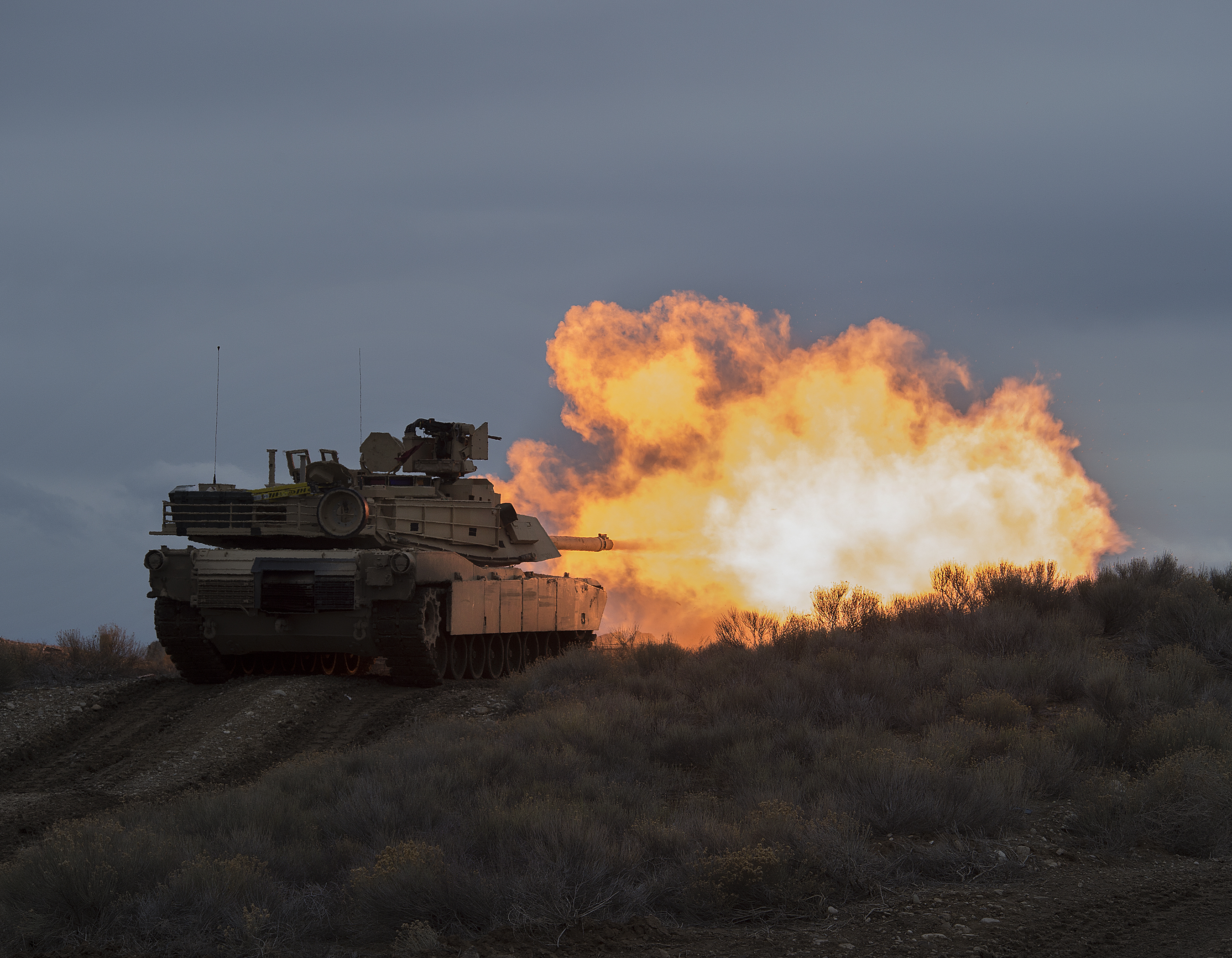 Defense Department
Replacing the Bradley Fighting Vehicle and fielding new aircraft are some of the most significant near-term priorities in the Army's effort to move beyond its "big five" systems, the service's undersecretary said March 14.

While the service has spent decades fighting insurgencies, adversaries have been "chipping away at our technological advantage," Ryan McCarthy noted during remarks at the Brookings Institution in Washington, D.C.
To prepare for potential fights against high-tech adversaries, the Army has marked long-range precision fires, next-generation combat vehicle, future vertical lift, the network, air-and-missile defense and soldier lethality as its top modernization priorities. The legacy "big five" platforms include the Apache and Black Hawk helicopters, the Bradley fighting vehicle, the M1 Abrams tank and the Patriot air-and-missile defense system.
To put together its fiscal year 2020 budget request, which was released earlier this week, the service has been examining its acquisition portfolio through a "night court" process in which officials came together to weigh whether current programs aligned with the modernization priorities.

McCarthy said some of the efforts and equipment that would be reduced or eliminated in the future years defense program include .50-caliber machine guns, forklifts, trailers and sporting equipment. The service intends to cancel, reduce or delay 186 programs in total.

About $5.7 billion was realigned in the five-year budget blueprint to provide funding for long-range precision fires, McCarthy noted, including a $1.3 billion request for 2020. If enacted, the service plans to use some of these funds for hypersonic weapons to counter Russian and Chinese advances. This will "put their forces at risk from a distance," he said.

The plan would also allot $13.2 billion, including $2 billion in 2020, for the next-generation combat vehicle effort, he said. The NGCV effort encompasses optionally-manned and robotic platforms.

For future vertical lift, the service hopes to receive about $4.7 billion, McCarthy said. About $800 million is included in the budget request for 2020, he noted. The aim is to acquire new aviation platforms with "greater speed, maneuverability and lethality," he said.
Meanwhile, reductions in the service's financial commitment to the Bradley vehicles are already reflected in the 2020 budget request. For the upcoming fiscal year, the Army intends to upgrade 128 Bradleys, down from 167 in 2019. It hopes to receive $387 million for the vehicle's replacement, dubbed the optionally-manned fighting vehicle. If enacted, the money would be used to fund up to two prototypes, budget documents stated.

The service plans to purchase five more sets of Bradley A4 vehicles before stopping procurement as the next-gen combat vehicle effort ramps up, McCarthy said earlier this week at the annual defense programs conference in Washington, D.C., hosted by McAleese & Associates and Credit Suisse. The Army also intends to stop procuring Chinook helicopters for the conventional force after 2020 to focus on next-generation platforms, he noted.
-- Additional reporting by Jon Harper
Topics: Army News, Budget, Advanced Weapons