Hughes Demonstrates New AI-Based Enterprise Management and Control Technology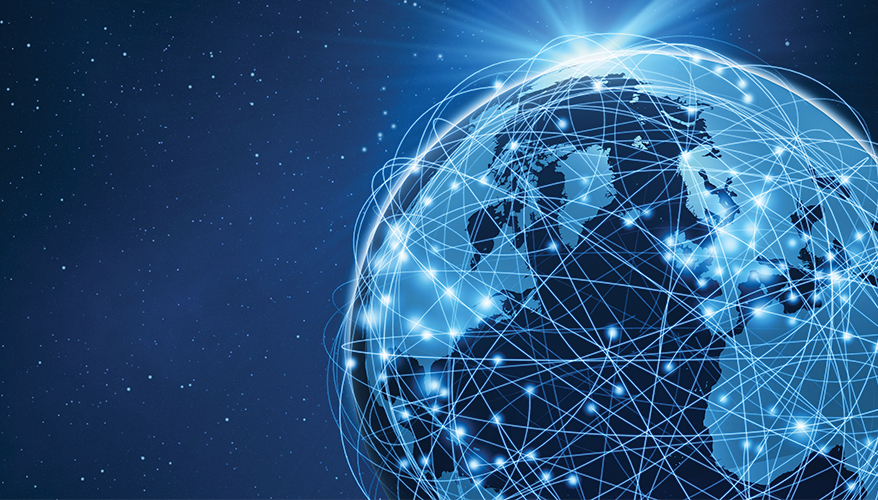 Photo: iStock
Hughes Network Systems successfully demonstrated a new artificial intelligence-based enterprise management and control technology for military leaders in December.
Hughes, which is headquartered out of Germantown, Maryland, is a satellite-based internet service provider.
It recently developed software that makes interoperability between different satellite communications technology possible, according to Rajeev Gopal, senior technical director of advanced systems at the company.
The technology — formally known as the flexible modem interface, or FMI — was designed as part of an Air Force program, which is exploring new interoperable capabilities.
The FMI uses a longstanding artificial intelligence technique called "rules engine," which uses a set of human-curated regulations to make decisions, he said.
Hughes has demonstrated a software function that implements both AI techniques and the rules engine.
"It basically would know about what is going around that terminal," Gopal said. "It would know which satellites are available, which service providers are available, which modems [are] available and be able to make the right selection."
The new technology was developed in just six months, beginning in February 2018 and ending in July, he noted.
The capability will give the Air Force "better satellite communication, which is more resilient, which is more available, which is more affordable, and at the end of the day, is available to the warfighters wherever and whenever they need it," Gopal said.
The main objective with the new software is to make things easier for airmen while they are in the field, Gopal said.
"The ultimate objective is that we should have more resiliency so that … when they need satellite communication, they don't have to worry about which satellite to use or which service provider to use," he said.
Topics: Land Forces, Infotech, Cyber, Cybersecurity