Scientists Hope High-Power X-Rays Can Lead to Better Helmets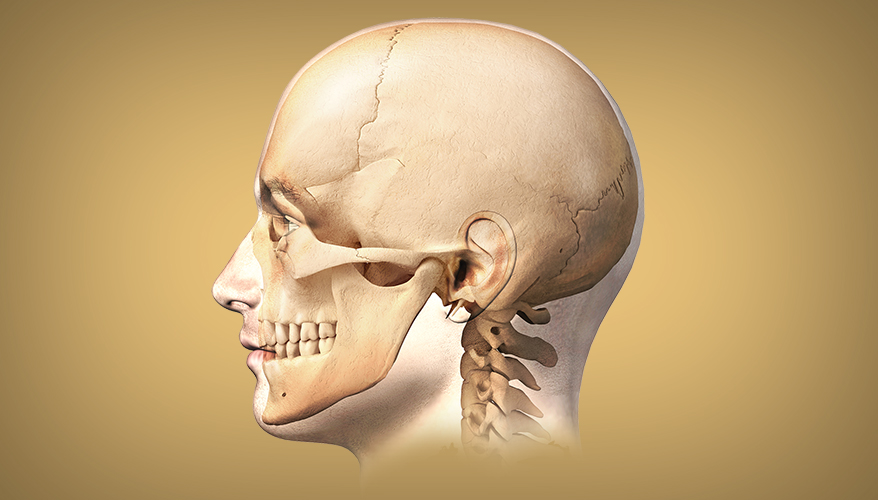 Image: iStock
Researchers at Argonne National Laboratory are examining the structure of the human skull in hopes of garnering information that can be used to develop more effective helmets.
Data could be leveraged to see if there are better ways to distribute forces of impact on the skull.
In collaboration with the Army Research Laboratory, scientists are using advanced technology at the Advanced Photon Source facility to examine different properties in the bone, Jonathan Almer, group leader in the X-ray science division at Argonne said in an interview. The APS has beams that are much more powerful than those at standard laboratories, he noted.
"By putting these on the bone, we can then see things about the bone in the skull that we couldn't with other techniques," he said. "That allows us to do things with time and space scales that you couldn't do with laboratory X-rays."
The labs kicked off the first experiments in June 2019 and are planning on continuing into 2020. Scientists are studying cadavers rather than live personnel, which would not survive the X-ray beam, Almer noted.
Future plans include looking at the mechanical deformation of the skull after blunt force has been applied, he said. According to a news release, scientists have also looked at skull samples that were already fractured from other experiments as well.
"We can see how the bones respond to that in ways that you couldn't before," Almer said.
In the long run, it could be important to examine an individual's personal factors that may affect the makeup of the bone, such as gender, age and skull thickness. However, scientists are currently studying general commonalities, Almer said.
"By better understanding the mechanics of the skull, we can then design helmets that would generally be better for" organizations such as the Army, he said. "Presumably that could be used for any of the military branches."
This information could potentially be applied to sports helmets, he noted. He expects the labs to publish the data in one to two years.
Topics: Land Forces