DSEI JAPAN NEWS: Expert Details What China Does After Stealing IP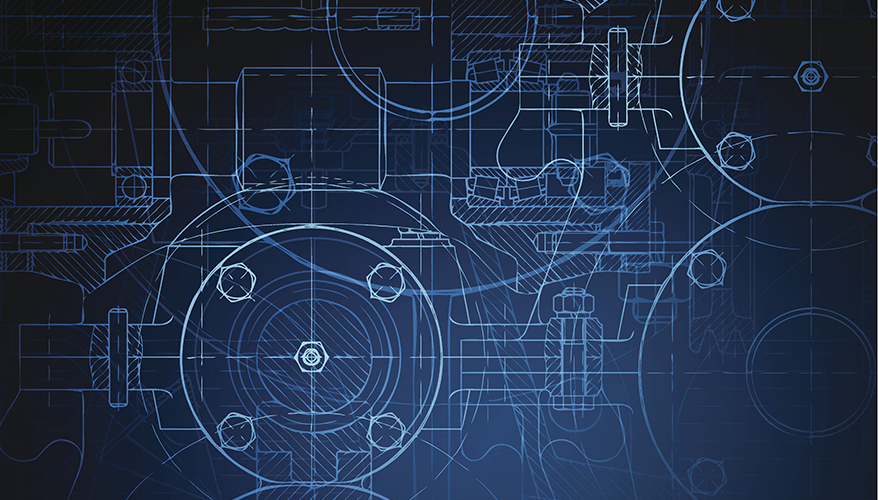 Image: iStock
MAKUHARI, Japan — China's role in stealing Western companies' intellectual property is well documented. However, not too many of the victims know what the nation does with trade secrets after they are pilfered, a former U.S. government leader said Nov. 19.

"China has institutionalized a system that combines legal and illegal means of technology acquisition from abroad," said William Schneider Jr., former undersecretary of state for security assistance, science and technology and former chair of the Defense Science Board.

It's well known that China steals IP and other secrets from industries, academia and the government, "but what is not so well known is how China converts the technology it acquires into their military capabilities," he said at the DSEI Japan conference held near Tokyo.

It is first sent to one of China's two dozen advanced science universities. They in turn apply for Chinese patents on the technology. After they are acquired, the government distributes the patents to various companies.

One of the most notable recipients is telecommunications giant Huawei Industries, which has been under the microscope of U.S. regulators as the company attempts to role out its 5G technology.

Huawei "is one of the best examples of this problem," Schneider said. It has acquired 56,000 5G and artificial intelligence-related Chinese patents despite spending a pittance on research and development, he added.

"It is very important for us to confront and mitigate this problem," he said.

In addition, a 2014 law passed in China requires any Chinese citizen to cooperate with Chinese intelligence services, he said. There are currently 350,000 Chinese students in U.S. universities, he noted.

"That is unlike anything we have had to deal with in the past," he added. "The scale of the problem is obvious."

Schneider displayed a list compiled by the Office of the Director of National Intelligence detailing the myriad ways China acquires intellectual property.

Besides cyber break-ins and traditional spying using human assets, it employs legal means of acquiring technology such as joint ventures, buying companies outright, partnerships with government research institutions, and hiring foreign experts and bringing them to China to work.

Other underhanded means include setting up front companies that obscure its participation and using its laws to give its own companies advantages and foreign companies disadvantages, the list stated.
Topics: Global Defense Market, International, Infotech, Information Technology, Cybersecurity, Cyber