JUST IN: Transportation Command Embracing Artificial Intelligence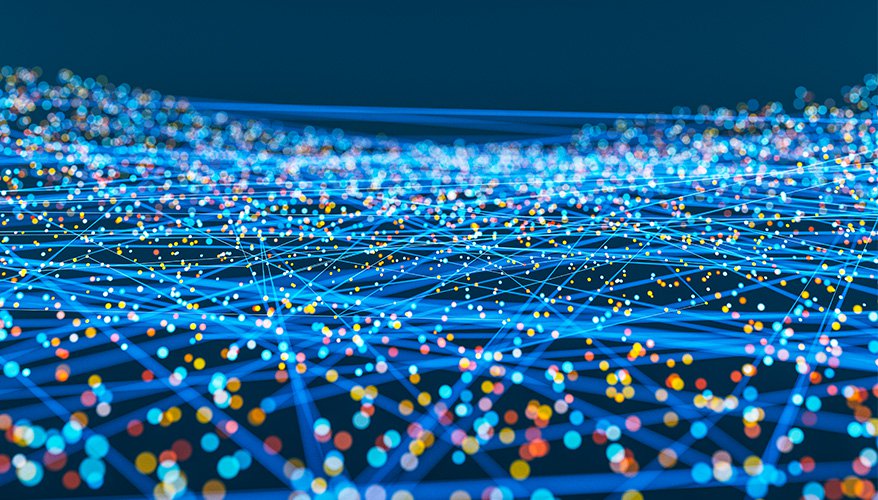 Photo: iStock
Pentagon leaders have been gung-ho about the benefits that could be reaped from better utilizing artificial intelligence across the U.S. military. Transportation Command — which moves and sustains U.S. forces, while also operating the joint deployment and distribution enterprise — is now embracing the emerging technology, said its commander.
"I absolutely see the power of data," said Gen. Steve Lyons. "Particularly in the logistics enterprise, you can just imagine the potential there."
Transcom is currently approaching its employment of AI in a disciplined way, he told reporters Oct. 2 during a breakfast meeting in Washington, D.C.
The goal is to move away from the command's current use of disparate systems and transactional types of data, and synthesize information to enhance decision-making, forecasting and maintenance reliability, he explained.
"There's great potential there," Lyons said.
Transcom is leaving the task of integrating AI into specific military platforms to the services, but the organization is examining how the technology could be used at the command-and-control level, he noted.
Transcom has developed an enterprise data environment as a proof of principle, Lyons said. It also led a "sprint-to-the-cloud" initiative, which moved a limited number of its systems into a cloud computing environment where data can be more easily accessed by different users.
"We're still working to make them cloud native and move the entire architecture over time," he said. But "what I find is it's not a magic, snap your fingers and all of a sudden you're there [process]. It's a very arduous journey over time."
The command has so far undertaken about half a dozen use cases and is working through them to see where it can leverage data in meaningful ways, he added.
"Eventually you start to hit a tipping point and you start to move and gain momentum, and that's essentially how we're approaching" this, Lyons said. "We're working through the fundamentals … [and] we're trying to build the data structure, the foundation to enable a future that includes AI."
One challenge has been the amount of "cleansing" needed to make Transcom's data more useable, he noted. The command alone has nearly 100 IT systems, and when looking across the broader joint deployment enterprise, there are even more than that, he added.
"They've all been evolved and developed in their own kind of ways for the right kind of reasons," he said. "But now as you look at it from a top perspective on how you want to enable strategic decision-making [and] resource allocation, there's a lot of work to be done to bring these into … a cloud computing native environment to where you can leverage the data and then get to a higher opportunity for machine learning."
Because much of Transcom's logistics data is unclassified, there is an opportunity to leverage commercial AI technology, Lyons noted.
Topics: Emerging Technologies, Logistics