AUSA NEWS: Army Initiates IT-as-a-Service Pilot Program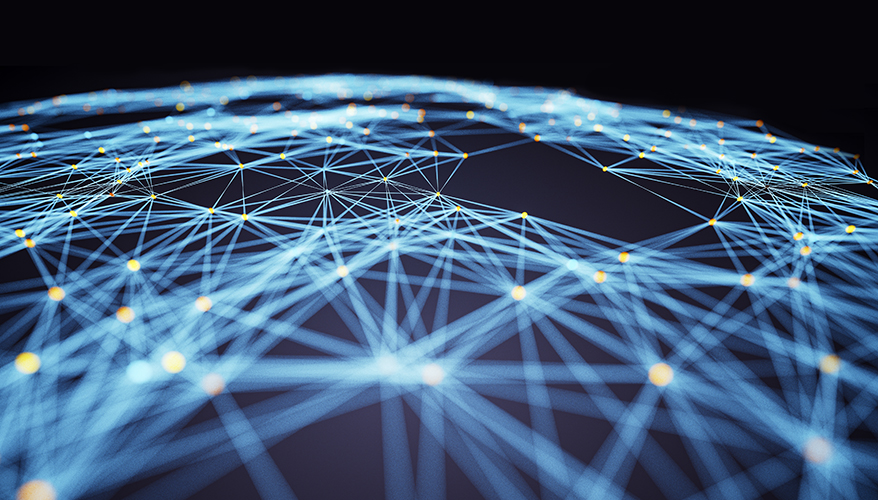 Image: iStock
The Army plans to launch a new enterprise information technology as a service model at nine different locations over three years as part of a new multi-million dollar pilot program, commander of Army's Cyber Command said Oct 15.
The effort, formally known as Enterprise IT as a Service (EITaaS), brings in commercial companies to provide the Army with an enterprise network and core IT services.
There will be nine locations participating in the pilot: three locations will kick off the program in the first year, three in the second year and three in the third year. "We will run each of those pilots for a two- to three-year period and and that will start to inform [the program]," Lt. Gen. Stephen G. Fogarty, leader of the Army's Cyber Command, told reporters at a press conference at the Association of the United States Army's annual meeting in Washington, D.C.
The service awarded three other transaction authority agreement awards last month totaling more than $33 million. Verizon was awarded approximately $9.7 million, AT&T was awarded $5.6 million and Microsoft was awarded $18.2 million.
"The EITaaS pilot will assess the feasibility to deploy commercial solutions for data transport, end-user services, and collaborative data environments for selected Army installations," a solicitation for the pilot program posted to FedBizOpps said.
The Army will also leverage findings from the Air Force's EITaaS pilot program, Fogarty noted. Both AT&T and Microsoft are also working with the Air Force on its program.
"The good thing is we got the Air Force who is also looking at nine different locations using similar processes," he said. "We're comparing those constantly. And we hope at the end of this is that we will see multiple ways of getting the mission accomplished and then we can pick the one that works best for either service."
Army leadership is prepared to learn from industry throughout the pilot to make the best decision for the service, Fogarty said.
"We know we are going to learn a lot," he said. "As we looked at the places we are testing, each one presents a different challenge," he said. "At the end of this, we will have to make a decision," he added.
Topics: Army News, Cybersecurity