New Air Force Warfighting Think Tank Gets to Work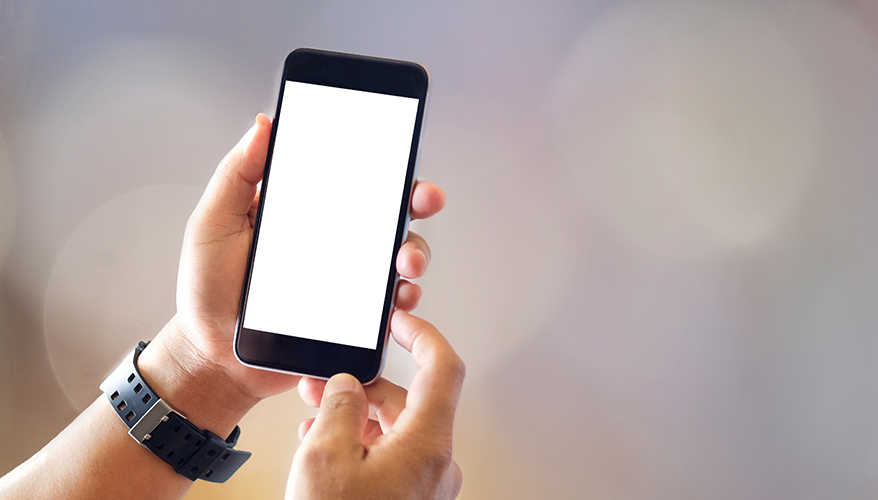 Photo: Istock
About a year after the organization was established, the Air Force Warfighting Integration Capability is beginning to map out some possible futures for the service, its director said.
Maj. Gen. Michael Fantini, director of AFWIC, said he is still filling billets for the think tank-type group, which Air Force Secretary Heather Wilson and Chief of Staff Gen. David Goldfein established in January 2018. The organization currently has about 70 personnel to "explore and wargame innovative solutions, concepts and improve future effectiveness of the service," the senior leaders said.
Maj. Gen. Clinton Crozier was originally assigned to lead the organization but was recently replaced by Fantini.
AFWIC has come up with four possible futures for the service's warfighting, Fantini said at an Air Force Association presentation. They are "design concepts, or alternatives" that will inform the science and technology roadmap, he said. The four are: baseline, evolutionary, revolutionary and disruptive.
"There is a myriad of ways we can piece the force together and we are looking at that right now," he said.
"Baseline" is the now well-known plan revealed by Wilson in September to grow the Air Force from 312 to 386 squadrons. The idea stemmed from the results of an analysis on what the service needs to carry out the national defense strategy, Fantini said.
The second concept would be an evolutionary option, which would revolve around leveraging new technologies and integrating them into existing aircraft and spacecraft, he said. This would allow the service to increase the effectiveness of its current organizational structure, he added.
The third option would be a revolutionary concept that relies solely on using remotely operated aircraft from standoff distances, he said.
"Disruptive" would adopt some futuristic warfighting concepts such as robotic wingmen, low-cost expendable drones and swarming.
"We are going to look at these four concepts and wargame them and figure out how the S&T is going to deliver," Fantini said. "I guarantee that probably any one individual alternative is wrong. But inside each one of these alternatives there are pieces and parts that we're going to pull out that eventually is going to be some kind of hybrid."
AFWIC is organizing around cross-functional teams that will focus on capabilities that touch on all parts of the Air Force's missions such as: precision navigation and timing, and command, control, communications and computers. Fantini also wants to take hard looks at directed energy and hypersonic weapons.
"By no means do I have the personnel power to fill out all these teams," he said, but the organization is slowly coming together. Eventually, the organization would like to bring in the other four members of the Five Eyes partners — the United Kingdom, Canada, Australia and New Zealand — to help with its mission, he said.
Topics: Air Force News, Defense Department