JUST IN: Army to Release New Smartphone App to Aid Recruitment (UPDATED)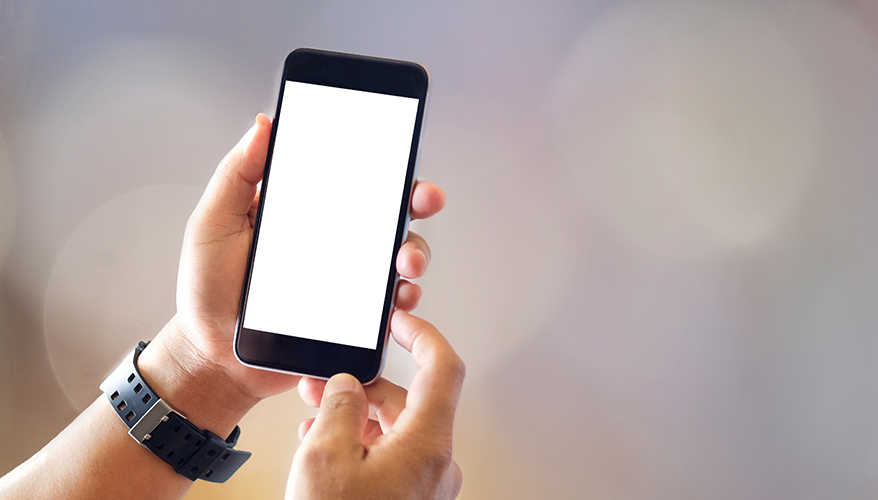 Photo: Istock
The Army has been struggling to meet its recruitment goals, but the service will soon release a new smartphone application to get at the problem, the chief of the Army Reserve said Jan. 29.
The new Double Eagle App will allow soldiers in the Army Reserve to act as a recruiter, Lt. Gen. Charles D. Luckey told reporters during a breakfast in Washington, D.C
"I'm very encouraged by a new capability that I think we're going to have fielded probably in the next six to 12 weeks," he said.
The technology, through its "Refer a Friend" feature, will enable service members to recruit potential candidates at the point of contact and immediately send prospective soldiers' personal information to U.S. Army Recruiting Command, he noted.
"I'm very excited about our ability to really take about 190,000 soldiers and turn them into potential recruiters for the total force," Luckey said.
The app has other interactive features for users such as group messaging, live polling and location sharing, according to an Army Reserve description of the technology.
Luckey touted the new tool after telling reporters that he has faced criticism from individuals in the private sector over the force's slowness to adopt new technologies.

"I've been shamed by the private sector in terms of how far behind we may be," he said.
Last year, the active duty Army, Army Reserve and National Guard all missed their recruiting goals.
"We're really trying to get after that and leverage our ... points of presence in the private sector or commercial sector to make sure we're [effectively] retaining and, in many cases, assessing talent," Luckey said.

The Army Reserve is trying to draw in new talent by placing personnel in additional locations where they can mingle with more people outside the military, Luckey said. Some forces have already been moved to tech hubs in Mountain View, California, and Cambridge, Massachusetts. The service is currently looking at other venues across the country, he noted.
"We recruit our soldiers where they live and work, so we were creating an opportunity space by being in California and Massachusetts and other places," he said.
Updated: This story has been updated to include additional information and clarifications provided by Army Reserve Command about the Double Eagle App and other recruiting efforts.
Topics: Army News, Land Forces