Silicon Valley Showing Support for Military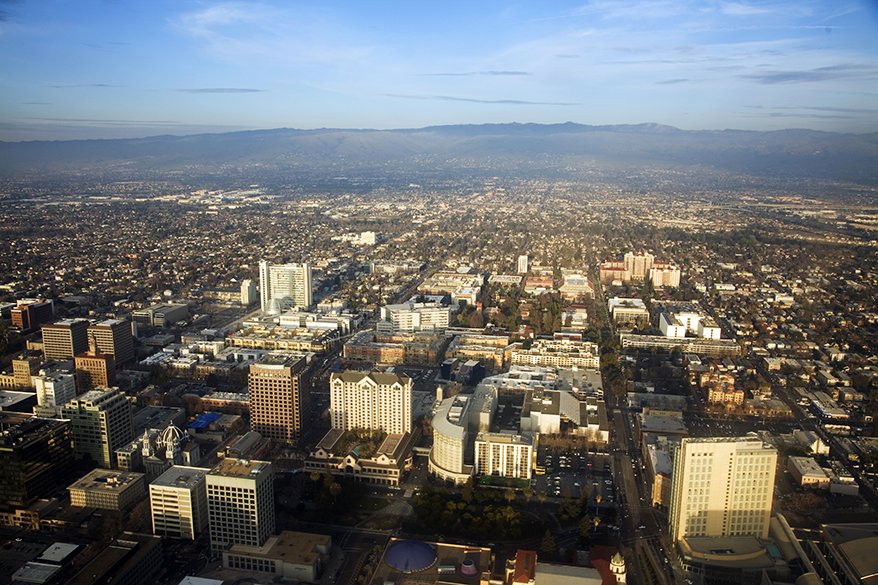 Photo: iStock
SIMI VALLEY, Calif. — Google generated a lot of headlines recently when an employee protest led to the company's withdrawal from Project Maven, a Pentagon initiative to utilize artificial intelligence to mine intelligence data. But there are plenty of companies in Silicon Valley and other commercial tech hubs who want to help the military, observers noted at the Reagan National Defense Forum in Simi Valley, California.
Michael Brown, director of the Defense Innovation Unit — a military outpost headquartered in Silicon Valley to help the Pentagon better tap into commercial innovation — noted the opposition at Google.
"That's not necessarily [a view held by] a majority of folks in Silicon Valley," he said during a panel discussion. "Every month we're surveying which commercial companies can help us solve this important military problem, and we're seeing an increasing number of companies that respond to that. … People do want to support the troops."
Brown noted that businesses also have a financial incentive to work with the Defense Department because it has the potential to be a large customer.
Brad Smith, president and chief legal officer at Microsoft, said his company has had employees sign petitions saying they don't want to work on Pentagon-sponsored projects.
"We've met it head on by saying … we want the people of this country and especially the people who serve the country to know that we have their back and we are going to provide our best technology to the U.S. military," he said. Meanwhile, the company will "engage actively as citizens in the democratic process" to address issues that are raising people's concerns such as AI, he noted.
Palmer Luckey, founder of Anduril Industries, said many observers in Washington don't have an accurate gauge of Silicon Valley sentiment.
"They read the press coming out of the tech industry and they're like, 'Why do you guys all hate the military so much?'" he said."The reality is that most people … actually do support a strong military," Luckey said. "They believe that it's important for the United States to have better military technology than Russia and China. … But if you're not actually in Silicon Valley you get this distorted view because you're only hearing from this kind of radical minority that is controlling the dialogue and controlling the narrative."
Of greater concern in the commercial tech world is doubts about whether working with the Pentagon will be worthwhile from a business perspective, he noted.
Topics: Defense Department, Defense Contracting