ETHICS CORNER DEFENSE CONTRACTING
Other Transaction Authority - Big Rewards, Risks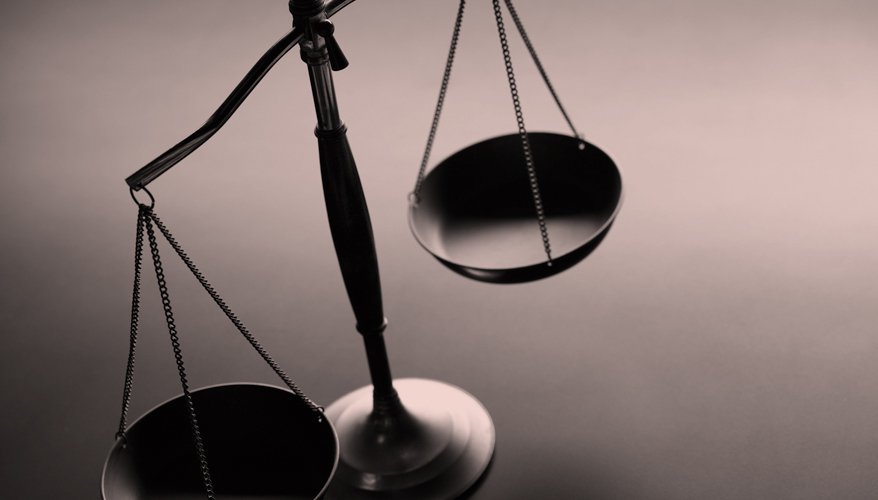 Photo: iStock
For decades, the Department of Defense has struggled to keep pace with modern technology. As legacy infrastructure falls further behind and puts our warfighters at greater risk every day, the Pentagon's unwieldy and inefficient procurement system bears a proportional share of the blame.
Recognizing the department's urgent need to access modern solutions, Congress ditched the federal procurement system and opened billions of dollars in production contracts to an obscure statutory mechanism called "Other Transaction Authority."
Unlike Federal Acquisition Regulation-based contracts, OTA agreements have limited constraints — no certifications, no cyber requirements, no termination for convenience, no Truth in Negotiations Act requirements, no cost accounting standards and no intellectual property clauses.
Recognizing the ease and potential benefit, the Defense Department's use of other transaction authority has increased 100-fold, attracting both traditional and nontraditional contractors to the table.
These agreements will be used for billions of dollars in purchases as fiscal 2018 closes and 2019 begins.
However, many risks loom.
Companies signing OTAs, participating in OTA consortiums or subcontracting on OTAs, should keep compliance and ethics top of mind to protect against problems that run the spectrum from fraud to loss of intellectual property.
There are requirements for competition. Other transaction authorities have traditionally been restricted to research and development or prototyping, but new statutory authority allows the department to use them for follow-on production. Critically important, follow-on production OTAs can only be used if the original one for a prototype: stated that a follow-on production contract could result, used "competitive procedures" for the selection of participants and was successfully completed.
Earlier this year, the Pentagon stumbled into problems by attempting to award a $1 billion follow-on production OTA to REAN Contracting for cloud migration and operations services. With a protest filed at the Government Accountability Office, Oracle America Inc. successfully overturned the award. According to GAO, the Defense Department failed to state in the original REAN prototype OTA that a follow-on production contract was contemplated and REAN had not yet successfully completed the prototype work.
Keep in mind that fraud is still fraud. Rumors abound that "fake" competitions occur with the OTA winner already selected before the "competition" occurs. If these rumors are true, don't be a willing participant. With billions of federal dollars at stake, oversight authorities will be watching. Make sure the company's ethical compass and compliance programs are in the right place and employees are well versed in the proper use of federal dollars.
"Remember that OTAs do not remove requirements to comply with other laws."
Protect your intellectual property. Don't let the Defense Department, another company or a consortium lead take more of the company's IP than is absolutely necessary to perform the OTA. There are no statutory requirements for the department, a prime or a consortium lead to take intellectual property in these agreements.
Ensure the company's lawyers review each OTA-related agreement and treat it like the company would treat any other commercial agreement. Enhanced IP protection is the most significant benefit of OTAs, so make sure to use it.
Be aware that there is no process under an OTA for resolving disputes. Realize that if something goes wrong, there will be little recourse against the federal government. While the Defense Department won't be able to indemnify the company for losses, make sure the company's potential losses and liability are limited in the agreement.
Additionally, many other transaction authority agreements require cost sharing, but there aren't rules for how participants should account for costs. If the company doesn't already have a compliant cost accounting system, think about establishing one. At the very least, ensure the company accounts for its share and that the accounting is consistent, fair and supportable should the cost share be questioned.
Be on the lookout for OTAs that require accounting for costs in accordance with Federal Acquisition Regulation cost allowability rules or cost accounting standards. If the company's accounting or contracting system does not comply with these rules, don't accept those terms.
When participating in an OTA through a consortium or as a subcontractor, remember the sub-agreement is a commercial contract, just like a contract with any other commercial entity. There are usually no required flowdowns unless the consortium or the prime has agreed to them. Be sure the company knows how the consortium lead and/or the prime contractor is set up to interact with the Defense Department. Ask for a copy of the OTA and be sure the company knows how the consortium lead is accounting for costs, cost shares and intellectual property.
Remember that OTAs do not remove requirements to comply with other laws. Export laws must be followed, and all the gift and gratuity rules still apply when socializing with government officials.
By keeping these key principles in mind and ensuring the company has a process to review OTAs, a robust compliance program and a strong ethics foundation, traditional and nontraditional contractors should take advantage of an easier and more efficient mechanism to provide products and services to the Defense Department.

Angela Styles is a partner in the Washington, D.C., office of Bracewell LLP. She can be contacted at angela.styles@bracewell.com.

Topics: Ethics Corner, Ethics, Defense Contracting, Defense Department, Contracting