U.S. Spending About $36 Billion on NATO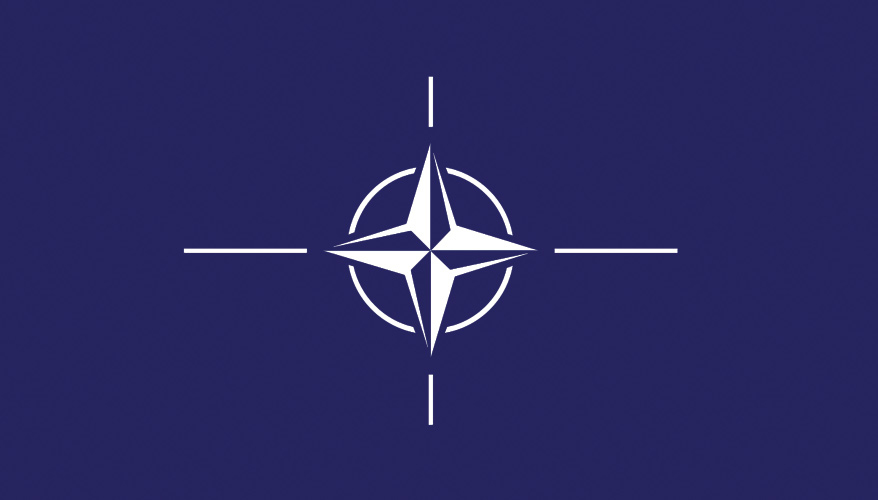 Photo: iStock
President Donald Trump and others have criticized NATO allies for not shouldering more of the financial burden for collective defense. But existing alliance spending metrics obscure the relative contribution of the United States, analysts said.
Most of the organization's members are not meeting the agreed upon spending target of 2 percent of GDP for each of their militaries. During a NATO summit in July, Trump called on other nations to invest more.
"I told people that I'd be very unhappy if they didn't up their commitments very substantially, because the United States has been paying a tremendous amount," he said during a press conference. "The United States was paying for anywhere from 70 to 90 percent of it, depending on the way you calculate. That's not fair."
The United States spent about $603 billion on defense in 2017, which was approximately 70 percent of the aggregate military spending of all NATO members. The second-highest spender was the United Kingdom, which accounted for about 6 percent, according to the International Institute for Strategic Studies, a London-based think tank.
However, "despite Trump's complaints, the argument over NATO burden sharing is not so straightforward," defense analysts Lucie Béraud-Sudreau and Nick Childs said in a recent IISS blog titled, "The U.S. and its NATO Allies: Costs and Value."
"A closer look at the date reveals that the U.S. is principally spending its defense dollars on its own security needs," they said.
The institute calculated direct U.S. commitments to European defense by looking at three spending categories: funding for NATO as an organization, including common equipment procurements; the costs of the U.S. military presence in Europe; and foreign military assistance to European allies.
U.S. funding for NATO military capabilities — such as the alliance ground surveillance system — totaled $7 billion in 2017 and $6.9 billion in 2018. The nation's military footprint in Europe, which includes about 70,000 troops and a number of bases, had an estimated price tag of $20.3 billion in 2017 and $24.4 billion in 2018. U.S. military aid to NATO allies decreased from $54 million in 2017 to $24 million in 2018, according to IISS.
"Altogether, direct U.S. expenses on defense in Europe are estimated to range between $30.7 billion in 2017 and $36 billion in 2018, or between 5.1 percent and 5.5 percent of the total U.S. defense budget," Béraud-Sudreau and Childs said.
"These numbers … put the total defense spending of European NATO allies — $239.1 billion — in something of a different light," they added.
Topics: International, Global Defense Market, Defense Department