ROBOTICS AND AUTONOMOUS SYSTEMS
Booz Allen Bets Big on Artificial Intelligence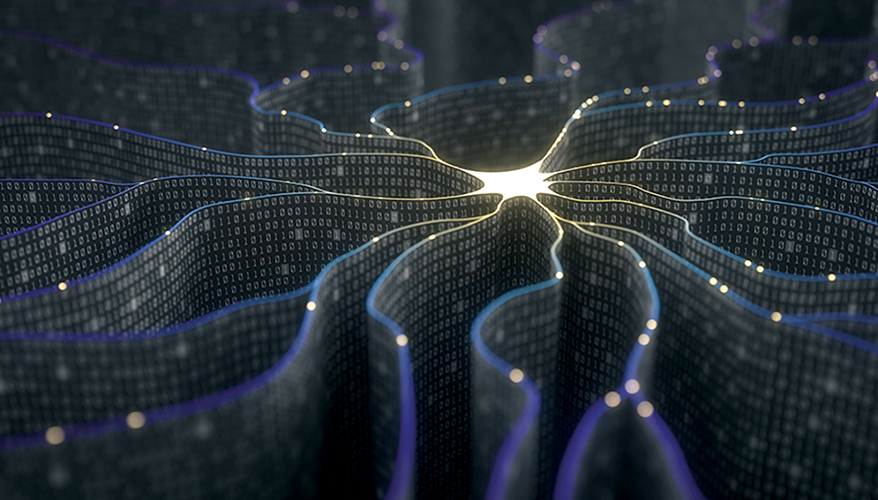 Image: iStock
The boom in artificial intelligence and big data science has left many companies scrambling to find expertise in these burgeoning fields and competing over a small pool of talent.
Consulting giant Booz Allen Hamilton in partnership with NVIDIA — a leading manufacturer of graphic processing units widely used in AI — have teamed up to offer a series of courses on AI to help clients develop talent within their own ranks.
Booz Allen is also offering AI programming classes to thousands of its own employees in order to boost its own expertise, one executive told National Defense.
During Booz Allen's first quarter fiscal year 2019 earnings call, CEO Horacio Rozanski said the company was making big investments in artificial intelligence.
"As we look at procurements in general, especially coming out of DoD, it's clear that artificial intelligence is an area of focus and an area of investment," he said. Additionally, there are now clear funding streams for such endeavors, he noted.
The strategy has paid off with a major contract to develop new machine learning techniques for the government. The program — known as enterprise machine learning analytics and persistent services, or eMAPS — is meant to rapidly equip the military with artificial intelligence platforms and both neural and deep neural networks, the company said.
The contract is part of a larger trend within the government and Pentagon to better employ artificial intelligence as officials face a deluge of data from a variety of sources, Rozanski said.
The $885 million five-year contract was awarded by the General Services Administration's federal systems integration management center but will benefit multiple government agencies — including the Defense Department — as the company works to develop new machine learning technology.
Rozanski said he expects Booz Allen to win more artificial intelligence contracts in the near future. "We see this as the beginning of something," he said. "The market for artificial intelligence is here and Booz Allen is well prepared to capture it."
Topics: Robotics, Robotics and Autonomous Systems, Defense Contracting, Information Technology