Booz Allen Wins $885 Million AI Contract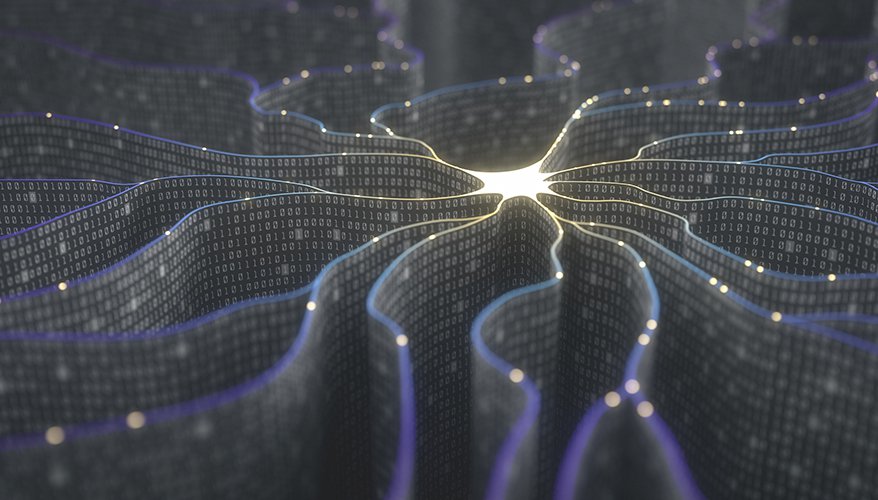 iStock
Booz Allen Hamilton was recently awarded a major contract to develop new machine learning techniques for the government.
The $885 million five-year contract was awarded by the General Services Administration's federal systems integration management center but will benefit multiple government agencies — including the Defense Department — as the company works to develop new machine learning technology.
"The high volume, variety and velocity of intelligence acquired across the U.S. government cannot be harnessed by people alone," said Judi Dotson, the company's executive vice president, in a statement.
The program — known as enterprise machine learning analytics and persistent services, or eMAPS — is meant to rapidly equip the military with artificial intelligence platforms and both neural and deep neural networks, the company said.
"Our team of expert data scientists and engineers will apply cutting-edge solutions to deliver integrated eMAPS support to unlock the value of artificial intelligence and analytics," Dotson said. That "will give warfighters positioned around the world the tools they need to drive U.S. national security forward."
During Booz Allen's first quarter fiscal year 2019 earnings call, CEO Horacio Rozanski said the company's ability to win the eMAPS contract was based on targeted investments in digital solutions, engineering, cyber, analytics and artificial intelligence.
"Under this [contract] … we will combine all those technologies with our consulting, change management and mission knowledge to deliver powerful new solutions to the Department of Defense," he said.
The contract is part of a larger trend within the government and Pentagon to better employ artificial intelligence as officials face a deluge of data from a variety of sources, he said.
"As we look at procurements in general, especially coming out of DoD, it's clear that artificial intelligence is an area of focus and an area of investment," he said. Additionally, there are now clear funding streams for such endeavors, he noted.
Rozanski said he expects Booz Allen to win more artificial intelligence contracts in the near future. "We see this as the beginning of something," he said. "The market for artificial intelligence is here and Booz Allen is well prepared to capture it."
Topics: Cyber, Cybersecurity, Emerging Technologies