Pentagon Developing Cost Estimates for New Space Force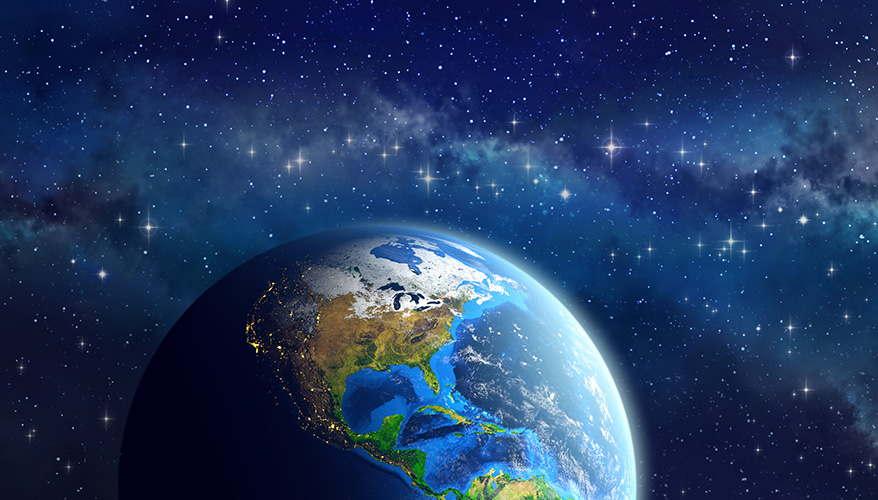 Art: iStock
The Defense Department is evaluating the price tag for the new Space Force that President Donald Trump wants to establish, senior leaders said Aug. 28.

Earlier this month, the White House and Pentagon unveiled several major initiatives for fulfilling Trump's vision for creating a separate branch of the military dedicated to preparing for potential conflicts in space. They include establishing a Space Development Agency to speed the acquisition of new capabilities, and setting up a new combatant command.

Critics of Trump's proposal for a new armed service have warned that it could create additional bureaucracy and unnecessary costs. The Air Force has traditionally overseen the vast majority of the military's space enterprise.

During a press briefing at the Pentagon, Secretary of Defense Jim Mattis said the department is now working to come up with a cost estimate.

"That is underway right now," he told reporters. "We've already commenced the effort, but I don't want to give you an off-the-cuff number" until the assessment has been completed, he added.

"I will tell you that setting up the combatant command will not be that expensive because we'll build out on what we have right now," he noted.

Chairman of the Joint Chiefs of Staff Gen. Joseph Dunford said the Pentagon is moving to set up a unified space command before the end of the year.

"As recently as yesterday we met with the key leaders in the department to work through the details of that," he said during the press conference. "We're still a few months away from standing up that command and coming to the secretary with a recommendation [about] the specific details."

Dunford said officials don't yet have a full cost estimate for the initiative, but it will be publicly disclosed once it's available.

Defense officials are concerned about missiles, jammers and other capabilities that China and Russia are pursuing that could threaten U.S. space systems. Mattis noted that the Pentagon now views space as a warfighting domain on par with land, sea, air and cyber.

"While revising our vision for defending assets in space and revising antiquated space acquisition processes, we are working now with Congress on our way ahead with regard to needed legislation for a separate department," he said.

The Trump administration plans to request funding to set up the organization in its fiscal year 2020 budget request, slated for release in February. It will also urge lawmakers to provide new statutory authorities for the Space Force in the 2020 National Defense Authorization Act, Vice President Mike Pence said during a speech at the Pentagon Aug. 9.

Officials have not said when the new Space Development Agency is expected to be up and running. The organization will focus on experimentation, prototyping and accelerated fielding, according to the Pentagon's "Final Report on Organizational and Management Structure for the National Security Space Components of the Department of Defense," which was released earlier this month.

Commercial industry is expected to play a major role in the initiative as the department looks to leverage lower-cost technologies for satellites and launch capabilities.

"We must do our part to make bold breakthroughs, strengthen America's industrial base and deliver the cutting-edge warfighting capabilities faster than our adversaries could ever imagine. And that's exactly what Americans will do," Pence said.