Russia Wanted to Be Known as Source of U.K. Nerve Agent Attack, Says DoD Official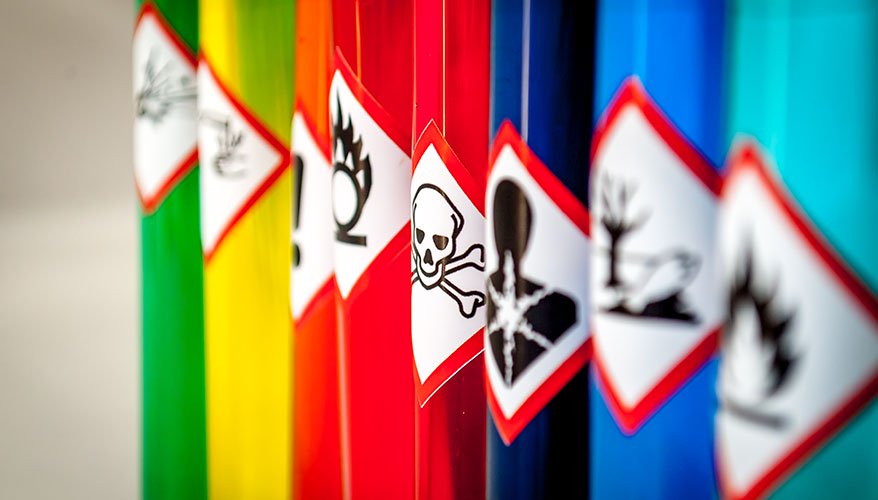 Credit: iStock
WILMINGTON, Del. — Despite denials of using a nerve agent on one of its former spies and his daughter last March in the United Kingdom, Russia employed the chemical weapon with the intent of its origins being discovered, a senior Pentagon official said July 24.
Charles Ball, deputy assistant secretary of defense for threat reduction and arms control, said at the National Defense Industrial Association's CBRN Defense Conference and Exhibition, that it was his opinion that Russia wanted to be known as being responsible for the March 4 poisoning of former Russian double agent Sergei Skripal and his daughter Yulia with the nerve agent Novichok.
"Novichok — as we all know — is designed to evade detection. It would appear that the Russians used this agent with the intent of assuring that someone knew that they were the ones that in fact used it," Ball said, without elaborating.
British Prime Minister Theresa May on March 12 blamed Russia for the attack and expelled 23 Russian diplomats. Four months later on June 30, a British couple living about 8 miles away from the March 4 attack were exposed to Novichok. One of the victims died.
Ball said Russia is among the nations that are using "gray zone" actions when it comes to the employment of chemical weapons.
"Gray zone" conflicts or tactics are loosely defined as aggressive actions that are just under what would normally trigger a full-scale war. Recent examples are China's building manmade islands in the Spratleys or Russian influence operations on U.S. elections.
The Organization for the Prohibition of Chemical Weapons (OPCW) confirmed the use of Novichok on Skripal. Previously, the organization was only allowed to confirm the use and type of agents being employed, but not the responsible parties. One positive development is that OPCW members — despite strong opposition from Russia — recently voted to expand its reach to include attribution, Ball said.
There is an "eroding adherence to the norms against WMD use," he said. These erosions can be blatant, but others are more subtle, he added. Russia turning a blind eye to Syria's use of chemical weapons against its citizens is one example, he said.
"The bottom line is this: WMD threats are real, evolving and have increased over the last decade," he said. The United States must get better at detection, attribution and defense, he added.
OPCW now being allowed to assign attribution is an "enormous step forward and possible first step in this slide that we are experiencing," he said.
Topics: CBRN, Defense Department