Pentagon Considering Major Acquisition Shakeup in Line with 809 Panel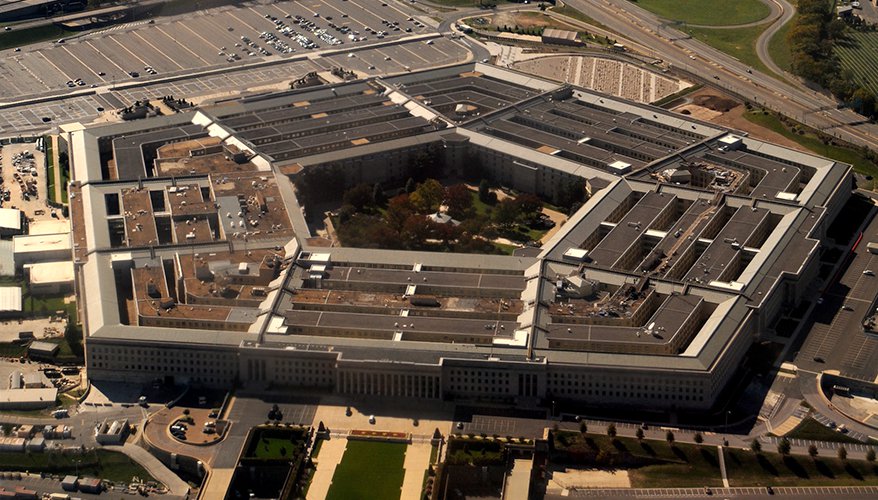 Photo: iStock
FARNBOROUGH, UNITED KINGDOM — The Defense Department is contemplating a major change in the way that acquisition programs are managed, a top Defense Department official said July 16.

The Section 809 Panel — an influential advisory group established by Congress in the fiscal year 2016 National Defense Authorization Act — released a new report in June that raised the prospect of replacing the traditional program executive officer role with that of a "portfolio acquisition executive," and consolidating program element budgeting into one capability portfolio budget.

"Currently the department really doesn't manage its major weapon systems based upon capabilities," Section 809 Panel Chair David Drabkin told National Defense in a recent interview after the "Report of the Advisory Panel on Streamlining and Codifying Acquisition Regulations: Vol. 2," was published.

"They manage individual programs, individual systems, and it doesn't provide them with the flexibility to move concentration of effort between various programs" that are geared towards similar mission sets, he added.

The advisory group envisions the Pentagon combining many different programs that have similar capability focuses, such as air superiority, cyber or space, and putting them under the same overseer, Drabkin said.

Assistant Secretary of Defense for Acquisition Kevin Fahey said the department is open to that idea.

"You see in the second [809 Panel report] … they actually started talking about portfolio management," Fahey told reporters at the Farnborough International Airshow outside London. "At [the office of the secretary of defense], that's how we're thinking we're going to change the way do business. Instead of overseeing, you know, 100 big programs we're going to do portfolio management and oversee a few programs.

"We have various other people saying this is a good way to do it," he added.

Fahey was asked if such a shakeup would that entail consolidating program executive offices under a broader portfolio manager.

"That's the discussion of how do we actually implement" the reforms, he said. "That's going to have to be a department [leadership decision] on how do we actually do that. And I think we'll be willing to do that."

Fahey said the Pentagon is generally supportive of the approach that the 809 Panel is taking toward acquisition reform. Members of the panel meet with him on a monthly basis to discuss their work, he noted.

"I don't think we see anything in [the report] that we think is counterproductive," he said. "I don't think there is anything in there that we think in general what they're saying is off base." The biggest challenge will be working out the details of how to make the changes, he noted, citing proposals to make it easier for acquisition officials to purchase commercial items.

"There's a whole bunch of good stuff in there on commercial items, but there's a lot of stuff," he said. "We've got to make sure we really understand it and we understand how we're going to implement it."

Fahey's office and the panel are both looking for ways to speed up the acquisition of new technology. "Our focus is how do we change to be able to deliver capabilities at the pace of innovation … and how do we get the services the capabilities when they need it," Fahey said.
Topics: Global Defense Market, International, Defense Department