United Kingdom Seeking Inroads with U.S. Defense Industry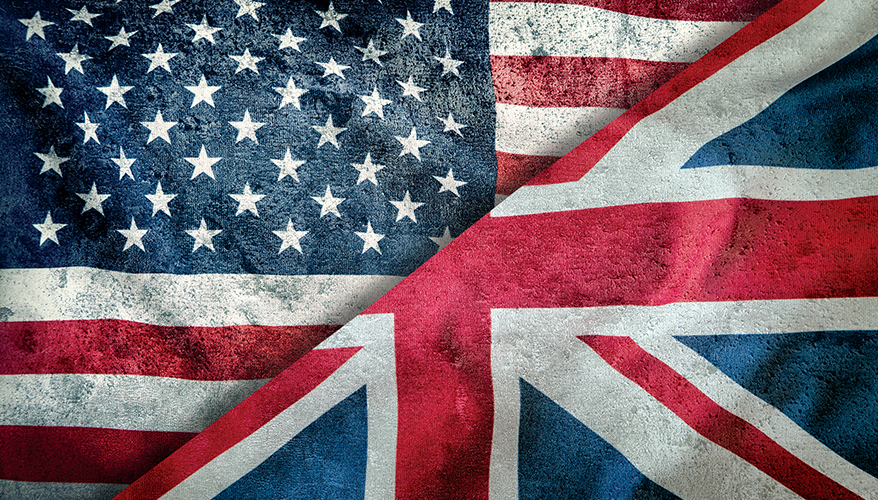 Photo: iStock
The United Kingdom is looking to forge partnerships between British and U.S. defense contractors to develop technologies for special operators, officials said.
The country's Department for International Trade, Defence and Security Organisation is seeking to connect allied governments and their defense industries to create interoperable capabilities for U.S. Special Operations Command and its overseas partners, said British Col. Jason Rhodes, senior army adviser within the department.
"The analogy I have used before is we're a dating agency; we have to know both parties," he said at the National Defense Industrial Association's annual Special Operations Forces Industry Conference in Tampa, Florida.
The United States and its allies, including the United Kingdom, must be more responsive to growing and mutating threats in the operational environment, he noted.
British industry is offering a range of technologies that could benefit U.S. special operators, to include underwater navigation systems, portable field monitor systems and comprehensive language resources, said Adam Thomas, senior press officer for the trade department. The organization is in discussions with U.S. companies about ways to collaborate and bring these technologies to SOCOM and other potential customers, he noted.
Open-architecture systems must be at the forefront of defense companies' minds when developing capabilities for allied forces, Rhodes noted.
"One thing we don't necessarily do collectively worldwide is have sufficient open architecture," he said. But the global defense industry has begun to respond to the need with "a continued flood of marginal gains," he added.
While industry partners are ready to meet new and continuing requirements for interoperability, governments and militaries need to set clearer requirements and offer better incentives to build the systems needed in the field, Rhodes said.
"I see industry as so hungry for direction, so hungry for that sort of tasking. I think the onus is more on us, the military community, to set clearer requirements for industry" to become more proactive in their designs, he added.
Topics: International, Global Defense Market