ROBOTICS AND AUTONOMOUS SYSTEMS
Pentagon Exploring Counter-UAS Software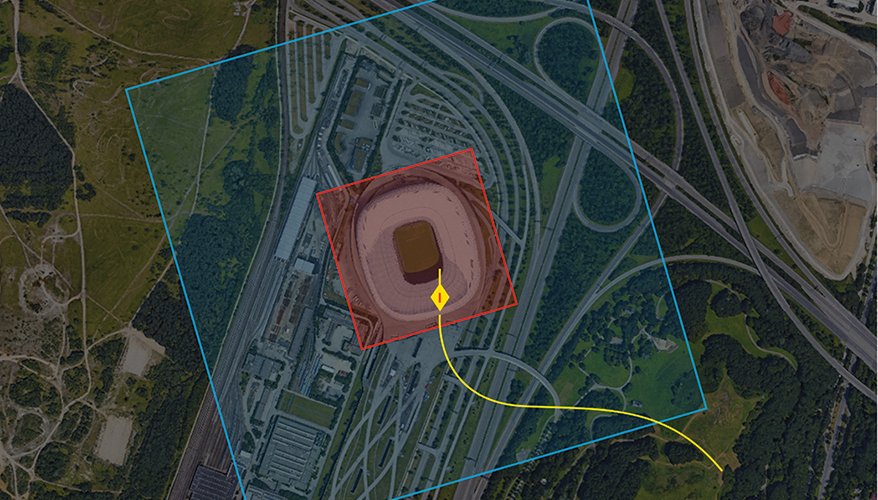 Image: Dedrone
Dedrone, an airspace security company, is working on technology that can detect adversarial drones on military installations.
Dedrone's software, called DroneTracker, can be integrated with radio frequency sensors, cameras and microphones, according to the company. The software can then gather information and determine the flight path of the drone.
"Especially in the DoD environment, the federal environment, where you have super expensive equipment ... you don't want any drones flying around there or crashing into it, or spying on it, or dropping grenades into it," said Jörg Lamprecht, Dedrone co-founder and CEO.
Dedrone has already installed this type of protection on over 200 facilities in the last 20 months for customers such as gas companies and other enterprises, Lamprecht said.
Requirements for government installations "are not so different," he said. It is "a drone that you don't want in your airspace. You want a warning of what it is, you want to know where it is, you want to know where's the pilot and you want to do something against it."
Because the company already has an off-the-shelf system with this capability, the only experimental part is how the software will be employed, Lamprecht said. For instance, it could be used by the Navy or the Army to detect drones near helicopters and ships.
"The demand is high and it's … [an emerging] threat and issue," he said. The drone problem will not go away anytime soon, he added.
The company is working with the Defense Innovation Unit-Experimental, or DIUx, on ways this technology can be used to help the military, according to a company news release.
The United States may decide to use this technology in a variety of areas that are threatened by swarms of drones and vary in weather and temperature, Lamprecht noted. The company has already tested the system to ensure that it is rugged enough to withstand multiple environments, he said.
Dedrone also completed a two-month airspace activity survey with DIUx that focused on detecting unauthorized drones at Joint Base Myer-Henderson Hall, Virginia, the news release said.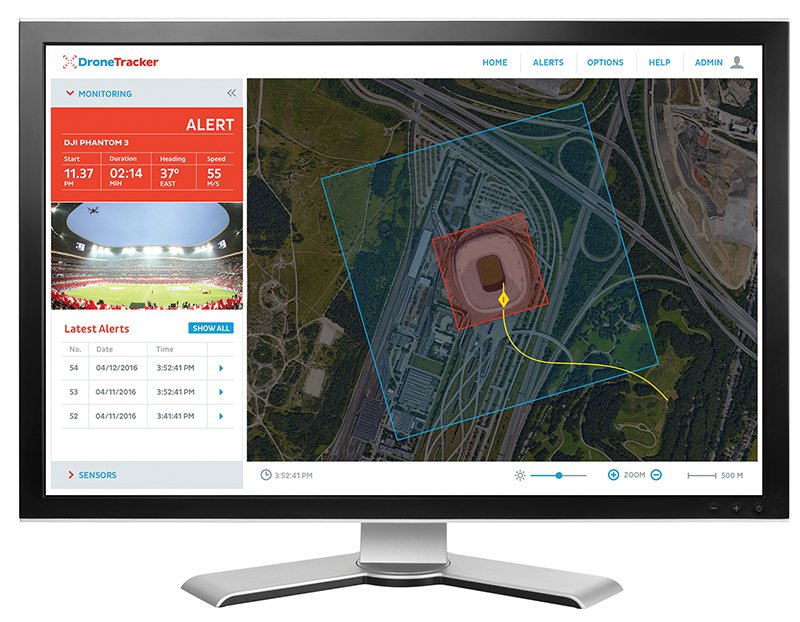 Topics: Robotics and Autonomous Systems, Robotics, Intelligence and Surveillance, Infotech, Defense Department