Cybersecurity Tool Tracks Adversaries Faster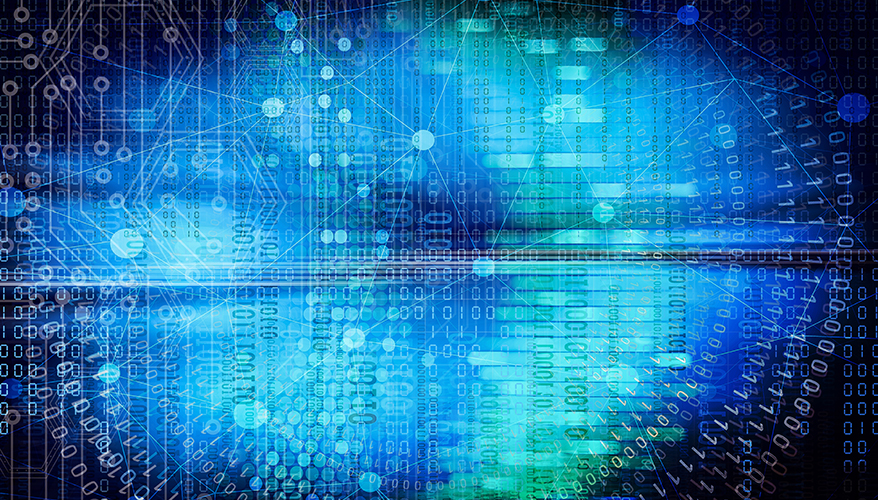 Image: iStock
The Defense Department and other government agencies can now benefit from an updated cybersecurity platform that actively pursues adversaries within networks worldwide.
R9B, a Colorado Springs, Colorado-based cybersecurity firm, recently released Orion 2.0, an upgrade to its current system which enables customers to rapidly reduce the average time to identify a network breach. The legacy platform can target a breach within hours, but the new variant can now accomplish that in minutes, said company CEO Eric Hipkins. Orion 2.0 was publicly revealed at the annual RSA Conference in San Francisco.
Orion was originally conceived and developed in 2013 as a remote, interactive operations platform that allows a human operator to proactively scan for adversaries within the network, said Mike Morris, R9B chief technology officer. A user can work out of one location to monitor and interact with end points or security products inside the client's proprietary network worldwide, he said.
"The idea was to provide a unified platform so that the … defender didn't have to go through and look at 50 different dashboards to try and get their data," he said. It also can supplement existing capabilities within a client's infrastructure, he added.
Additionally, Orion allows for local execution, which is useful for customers like the Defense Department that work within closed networks, Hipkins noted.
For version 2.0, R9B enhanced the user interface to make the system more intuitive for all operations teams, Morris said. "In 1.0, we had a very operator-focused platform; it was almost for an engineer, by an engineer," he said. The company also rebuilt the analytics component and made the system more modular to work with additional third-party capabilities, he added. This allows the platform to automate workflows and response activities from host-based or network-driven events.
While the Orion platform is currently only used within the United States, the company is also in conversations to provide it internationally, he added.
Government and commercial organizations are spending more and more on cybersecurity, Hipkins said. "As organizations begin to stack these technologies within their enterprises, it's causing quite a complex situation" for the keyboard operators on the ground, he said. A platform such as Orion provides return on investment for users because they're able to maximize their spending on other automated technology, he added.
Topics: Cyber, Cybersecurity, Infotech