Air Force to Boost Rapid Prototyping Funding for Space Systems (UPDATED)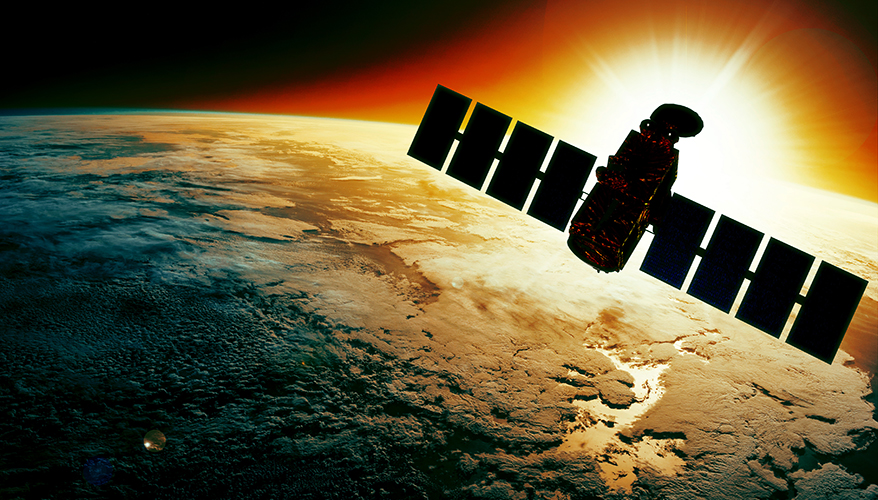 Photo-illustration: iStock
Air Force leaders have signed off on a major increase in funding for the Space Enterprise Consortium, which speeds up the acquisition of new space technologies.

The push to more rapidly acquire capabilities is happening as Pentagon officials have come to view space as a warfighting domain on part with air, land and sea.

The consortium was created last year to better leverage innovation by nontraditional companies and other organizations that don't want to deal with the Defense Department's acquisition bureaucracy and traditional regulations. It is being organized by Advanced Technology International. It uses other transaction authority contracts, which allows small businesses and non-traditional contractors to develop prototypes without adhering to the cumbersome Federal Acquisition Regulation. Congress recently modified the contracting vehicle to allow companies to go directly under contract after the prototyping phase is completed. It allows the contracting agencies to acquire new technology more quickly by making an end run around the FAR.

Until recently, the plan was to allocate up to $100 million over five years to the consortium for rapid prototyping of a variety of space-related technologies to include ground systems, launch, spacecraft, software and processes.

But the Air Force is now taking a more ambitious approach, said Gen. John "Jay" Raymond, commander of Air Force Space Command.

"It's been so useful to us that [Assistant Secretary of the Air Force for Acquisition, Technology and Logistics William Roper] recently increased that ceiling to $500 million," Raymond said May 24 at an Air Force Association event in Arlington, Virginia.

In March, the consortium had about 100 members, but that number has since increased to 153, he noted.

The first contract award occurred in April. Since then, money has been awarded to build almost a dozen different prototypes. "They've got several more solicitations out for award as we speak," Raymond said.

The averaging amount of time from solicitation to award is about three months, he noted.

"It's truly a rapid acquisition effort," he said. "What you will see is the trend of wanting to be innovative, wanting to go fast and wanting to look at nontraditional partners. And that's what that [increase in funding] reflects."

Raymond was asked if industry can expect to see additional boosts in spending for the consortium in the coming years.

"We've already seen an increase from … $100 million up to $500 million," he said. "We'll see how that goes and progresses. And I encourage you to engage with the Space and Missile Systems Center for more details on that as we go along."

Raymond said he could not immediately identify where the additional $400 million would come from or if it would require reprogramming.

Meanwhile, the Air Force Space Command chief wants to tap the commercial sector to perform some cyber-related tasks that airmen are currently assigned.

"One of the things that I'm really pushing on is to leverage commercial industry more in cyber than what we do today," Raymond said. "Today we have thousands of airmen that come to work every day to keep a network up — basically an unclassified network. And what I am really working hard to do is to allow us to leverage and capitalize on commercial industry, and then refocus our airmen on those things that are militarily important in cyber, not just running a network."

The service has an initiative called enterprise IT, or network as a service, he noted. "I think you're going to see … our leveraging of commercial industry heighten in the years ahead," he said.
Correction: A previous version of this story misstated the name of the organization that is managing the Space Enterprise Consortium. It is Advanced Technology International, not the Advanced Technology Institute. This story has been updated with this correction.
Topics: Space, Air Force News