SOCOM's Top 10 Tech Needs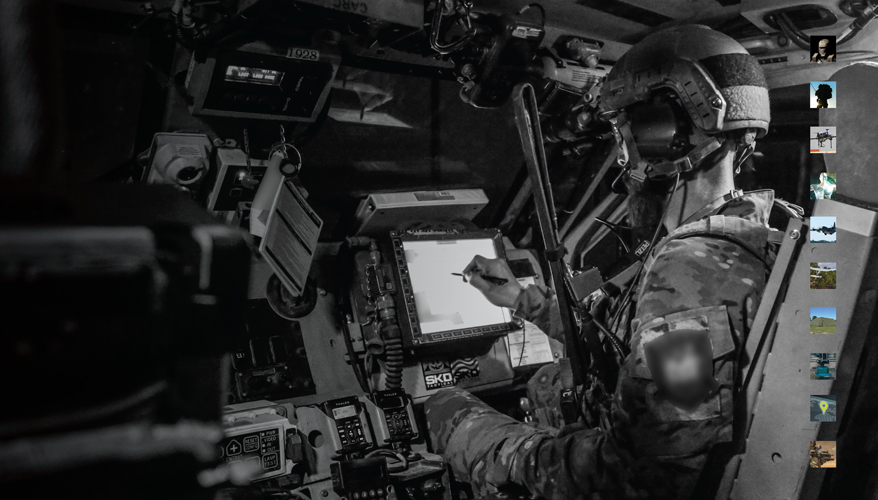 Photos: Defense Dept.
As the Pentagon puts renewed focus on preparing for great power competition, U.S. Special Operations Command is looking for new capabilities to support its warfighters. Ahead of NDIA's Special Operations Forces Industry Conference, National Defense reached out to SOCOM and asked for a list of its top 10 technology needs.
With its input — along with speeches and testimony by SOCOM officials — the magazine staff identified the Top 10 technology categories. They are listed in no particular order as: the tactical assault light operator suit (also known as TALOS or the Iron Man suit); assured communications; counter-UAS; biotechnology/human performance; precision strike; expeditionary ISR; signature management; expeditionary logistics; positioning, navigation and timing; and small arms.
In this special report, National Defense takes a closer look at each of these categories.
SOCOM Iron Man Suit Prototype Delayed a Year
Special Operations Command Beefing Up Communications
SOCOM Investing in New Tech to Counter Drones
SOCOM Tapping into Biotechnology


SOCOM Replenishing Precision-Guided Weapon Stockpiles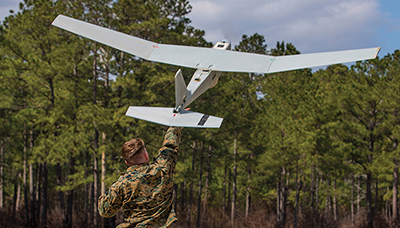 SOCOM Setting Records for Unmanned Systems Procurement


New Tools Wanted to Fill Signature Management Gaps


Commandos Need Lightweight, Energy Efficient Equipment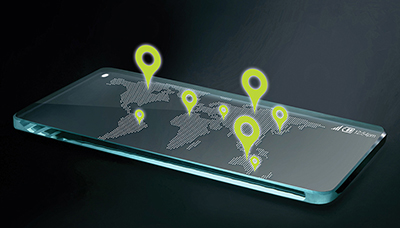 Special Operators Pursuing New Position, Navigation and Timing Capabilities


Special Ops Command Aims to Convert M4A1 Carbine
Topics: Robotics and Autonomous Systems, Special Operations, Special Operations-Low Intensity Conflict, Land Forces, Intelligence and Surveillance