NGA Investing in Big Data, Artificial Intelligence Technology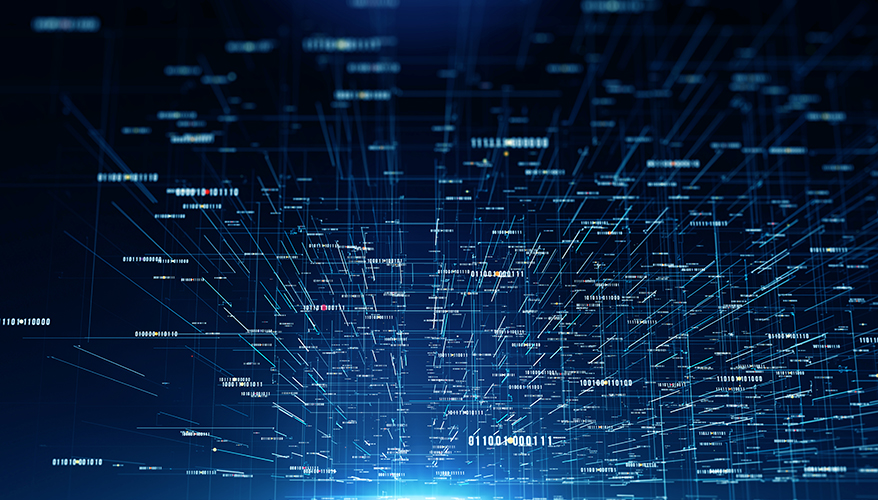 Image: iStock
The National Geospatial-Intelligence Agency is investing in machine learning technologies as it grapples with a deluge of data, said the agency's deputy director May 10.
"As the commercial sector steadily fields new devices that enhance and connect our lives, the amount of data and types of data that we can use to drive analytic insight continues to grow," said Justin Poole.
Poole — speaking at the 17th annual C4ISRNET Conference in Arlington, Virginia — noted that a recent study by Gartner found that by the end of the year, 8.4 billion devices will be connected to the internet, which is an increase of 30 percent from last year.
"It's predicated that by 2025 these devices will generate over two zettabytes, or two trillion gigabytes of data, … [with] every one of them providing a … continuous stream of geospatial information about the users and their activities," he said.
For the NGA — which focuses on the collection of location intelligence — that's a game changer, he said.
Much of these new data streams are being driven by an explosive growth in small satellites and inexpensive drones in the commercial sector, he said. That demands that the agency adapt rapidly to a changing environment, he added.
"Everyone is a sensor, every point on the Earth is readily observed and commercial data is easily accessible by our friends and our foes alike," he said. "It's clear that relevance is a matter of speed. Those that can most quickly separate the threat from the noise, especially at machine speeds, will be the ones with the decision advantage in the battlefield."
The NGA cannot hire enough analysts to meet this demand, and the agency needs to use the workforce it already has to develop new skills and tools to maximize the potential of these unique and nontraditional data sources, Poole said.
To that effect, the agency is investing in big data technology and is pursuing a strategy called Triple A, which stands for automation, augmentation and artificial intelligence, he said. 

"NGA intends to apply Triple A to every image that we ingest by this end of this year," he said while noting that the agency processed more than 12 million images in the past year. "NGA is positioning itself to be a community leader for things like computer vision, machine learning and advanced algorithms."
Innovation must be approached in a timelier fashion, Poole noted. Technology cycles are dynamic, and algorithms can go stale after a few months, if not a few weeks, he said. A startup based in someone's basement can go from concept to initial operating capability just as fast, he added.
"This level of refresh and decay demands that our government be in a position to constantly develop, which means that we need to rethink how we partner with industry and academia," he said. "Our acquisition approach must be more responsive to mission needs."
The agency is moving away from long development cycles based on static requirements to an iterative "sprint" process that lets it learn and adjust as it fields technology, he said. Additionally, the NGA plans to add more engineering rigor earlier in the acquisition cycle, he said.
For industry, this new approach will entail smaller contracts focused on mission-specific capabilities, he said. However, while they will be smaller procurements there will be more diverse opportunities for traditional and nontraditional companies, he added.
Topics: Intelligence and Surveillance, Infotech, Cyber, Cybersecurity