ROBOTICS AND AUTONOMOUS SYSTEMS
Work Completed Inserting AI into Army Drones, Says Scorpion CEO O'Brien (Updated)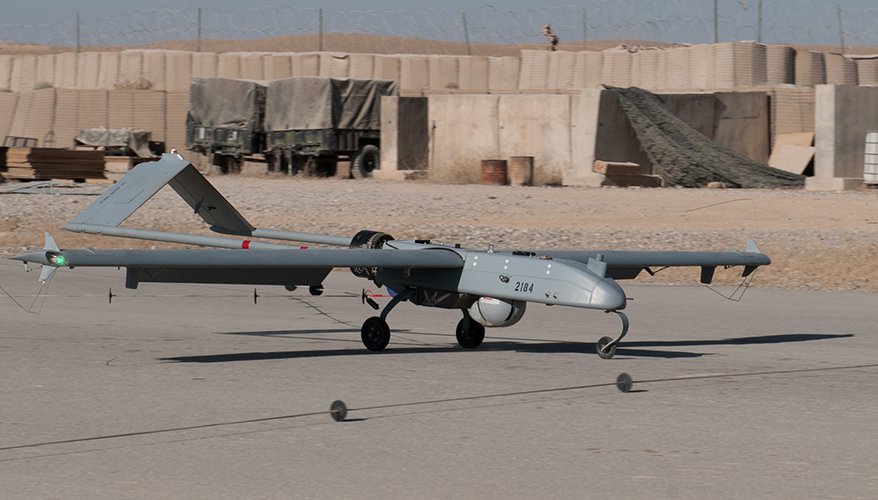 RQ-7B Shadow
Photo: Army
The Army has eliminated the need to do lengthy pre-flight checks for its unmanned aerial vehicles by applying artificial intelligence algorithms on top of existing software programs.

"They call it an unmanned vehicle because there's no pilot sitting up in it, but the pilot it is sitting up in a box in the desert doing the pre-flight checks and doing all the flight controls," said Walter O'Brien, CEO of Scorpion Computer Services. "We've now automated that person where you just hit a button to do that kind of stuff."

O'Brien — who was born in Ireland — founded Scorpion when he was 13 years old. He began programming computers when he was just nine years old, and is known for his high IQ.

The Army contract for the automation technology was awarded in September last year, but it wasn't publicly announced until January, he told National Defense March 7 at the National Defense Industrial Association's Cyber-Enabled Emerging Technologies Symposium in McLean, Virginia. He declined to say how much the contact was worth.
O'Brien said the work is complete and the company will be holding an "out brief" later this month in Alabama with the Army to show off the technology. Scorpion was a subcontractor of Stryke Industries LLC for the project.

By employing Scorpion's Scenario Generator artificial intelligence engine, or ScenGen, processes that once took hours for warfighters to complete can now been done at the push of a button, O'Brien said.

"They spend hours going through pre-flight checks — is your barometer setting right? Is your altitude setting right? Is your GPS setting right?" he said. "They have to do all that before they take off."

Now, they can just press "the easy button," he said. The technology works on MQ-1C Gray Eagles, RQ-7B Shadows and MQ-5B Hunters.

Developing the system was particularly difficult given the age of some of the legacy platforms, he said.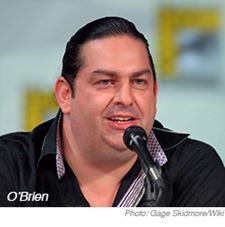 "The problem is that in the real world when you go and meet with the government, their systems … might be 10 years old, and the system they are using was bought by a company, by a company, by a company, and nobody has the source code," he said.

Additionally, the UAV operating systems are classified so Scorpion software developers were unable to install their technology directly, he said.

O'Brien said his company comprises a "collection of oddballs" to solve hard problems. They basically had to hack into the Army's system to make the AI work, he added.

ScenGen can eliminate software bugs from already written code and alert users when bad code has been inserted into a program either nefariously by hackers, or unintentionally with software patches, he said.

While Scorpion's software solutions have been used for more than a decade in the commercial sector, this is only the third major military program that has used the technology to remove bugs and glitches in previously installed software.

The company's system has also been used with the Aegis combat system employed by the U.S. Navy and a battlefield command-and-control platform used in Afghanistan.

O'Brien expressed frustration with the world of government contracting. "It's all siloed," he said. "I could invent nuclear fusion tomorrow and the guy won't tell the guy in the cubicle next to him about it. It's literally that bad."
Correction: In the last paragraph, a previous version of the story misquoted O'Brien as saying "contracting officer" instead of the word "guy."
Topics: Army News, Robotics and Autonomous Systems, Robotics