Report: Small Unmanned Aerial Systems Pose Threat to Army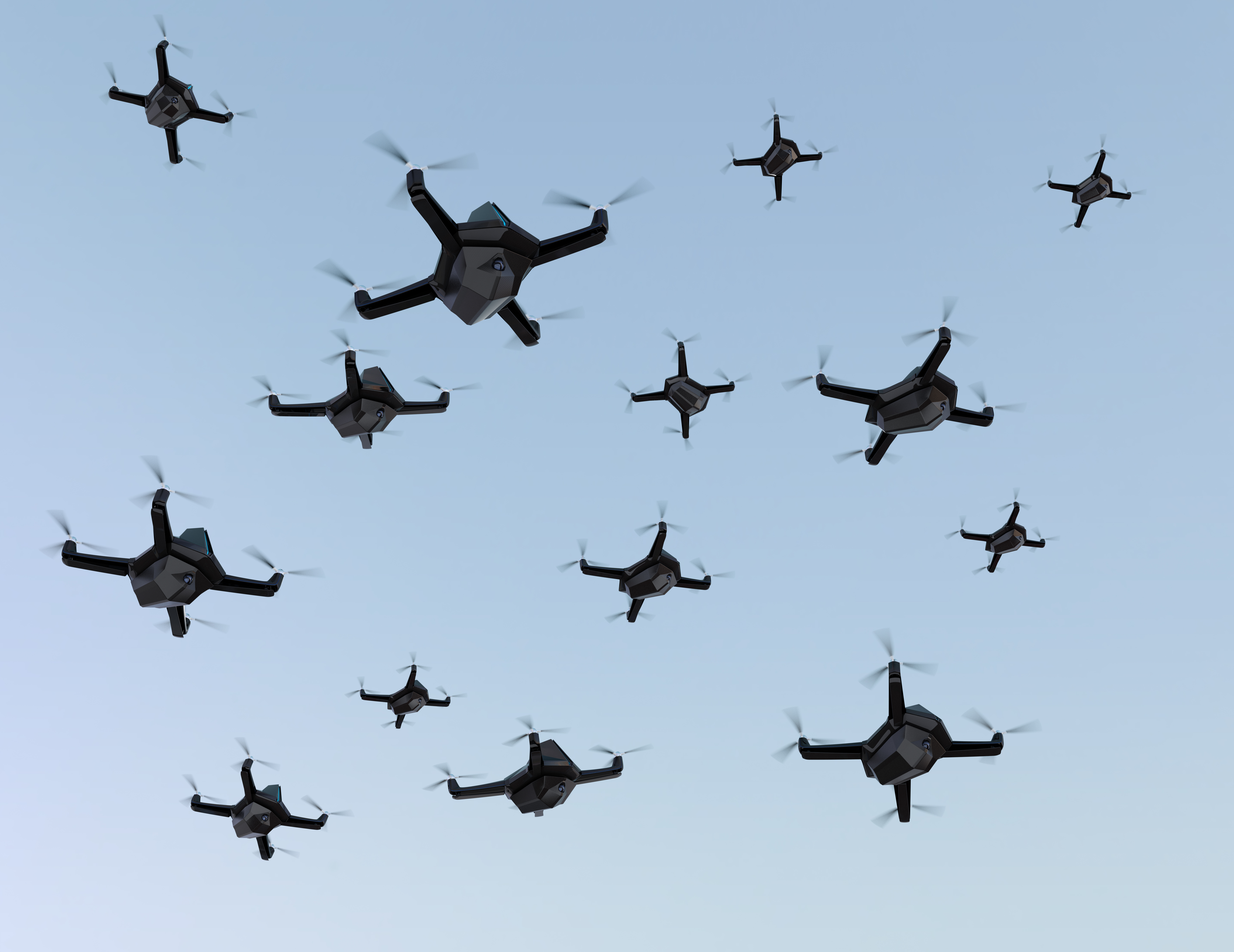 Getty
The Army is facing threats from small unmanned aerial systems, according to a report released March 6.

The service tapped the National Academies of Sciences, Engineering and Medicine to conduct a study titled "Counter-Unmanned Aircraft System Capability for Battalion-and-Below Operations," which examined the threats posed by small unmanned aerial systems. The study, which is an abbreviated version of a restricted report, states that consumer unmanned aerial vehicles are becoming cheaper and easier to acquire, making them a "significant and growing threat" when used for "nefarious means." It focuses on battalion-level and below operations, and notes that the Marine Corps also has dismounted infantrymen vulnerable to these threats.

Both state and nonstate actors are using these devices in attacks — for example, fitting them with explosives or attaching flamethrowers. The systems may also be used to jam radio frequency signals and reconnaissance, surveillance and target acquisition collection operations, according to the report.

"They may also pose a threat to U.S. Navy ships and submarines while in port and U.S. Air Force planes on airfields and during take-off and landing," the document states.

Other countries are also developing their swarming capabilities. Although the United States has had the lead in this capability, researchers state in the report that peer nations are beginning to make progress.
For instance, state-owned China Electronics Technology Group Corporation in 2016 claimed to have flown 67 UAVs in a swarm. Large numbers of these devices are difficult to fight and require deep magazines within counter devices to have the ability to neutralize a large number of drones.

To counter these threats, the Army must speed up its timeframe for acquiring capabilities in order to keep pace with rapid advancements in technology, according to the report.

Researchers found that the service's force capability timeframe — which categorizes near-term as beginning today to 2025, mid-term from 2026 to 2035 and long-term from 2036 to 2050 — is "too drawn out" to address the danger posed by small unmanned aerial systems.

Rather, the Army should use a timeframe focused on the immediate period, which encompasses today to 2019, the imminent period from 2020 to 2022 and the emerging period from 2023 to 2025, the report states.
Topics: Technology Tomorrow, Robotics, Marine Corps News