IARPA Reaching Out to Nontraditional Industry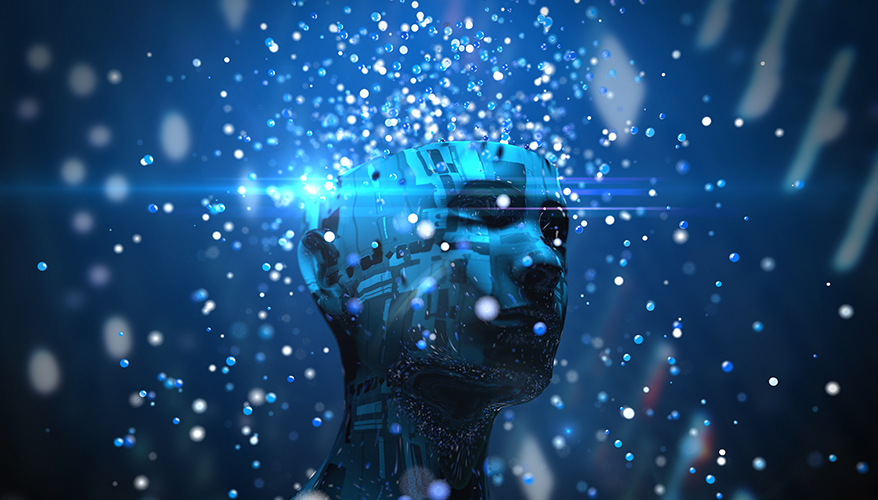 Photo: iStock
The Intelligence Advanced Research Projects Activity is reaching out to nontraditional companies to help the U.S. intelligence community maintain its technological edge, the organization's director said March 14.
The outfit, known as IARPA, is modeled after the Pentagon's Defense Advanced Research Projects Agency, which works to develop cutting-edge capabilities for the U.S. military.
To help the United States maintain its lead in a number of research areas, the organization employs multiple strategies to leverage the work of a wide variety of industry players, IARPA Director Jason Matheny noted in a meeting with reporters in Washington, D.C.
For instance, IARPA attempts to run declassified programs whenever possible and issues broad agency announcements that are open to anyone, he said.
It also holds public contests to attract companies that do not want to endure the hassles of typical federal contracting processes. These competitions include cash prizes.

"They don't have to have a contracting officer go through the six month process in order to go earn money," Matheny explained. "If they can solve the problem, we award them cash."

IARPA also holds tournaments that allow for large numbers of participants.

"We ran a four-year forecasting tournament where people were asked to generate predictions for world events," he said. "I think we collected 3 million forecasts from around 40,000 people and scored them all for accuracy."

Inventors are able to keep their intellectual property when participating in these events, he noted, which helps attract the type of companies that IARPA wants to work with, such as small startups.
"We think, ultimately, the technology market benefits from inventors holding their own IP," he said. "We [also] find that when we ask for IP it has a chilling effect on participation rates."
Artificial intelligence is one critical technology area that has IARPA's attention. China is becoming the United States' strongest global competitor in this field, Matheny said.
China "has been very thoughtful about how to pursue research and machine learning for AI," he said. The country's three-year artificial intelligence plan, which was unveiled last year, highly resembles the United States' own strategy, he noted.

"It's basically a Chinese translation of the U.S. AI plan, which I worked on," he said. "There were a lot of familiar passages."
China also introduced an implementation strategy that details quantitative milestones. The Asian nation seems to enjoy "tight integration with industry, academia and government," he added.
However, the United States still has an advantage because of its competitive landscape, Matheny said. It has the strongest universities "by far" and a robust startup culture, he noted.
The United States has been at the head of the pack because AI became a priority for federal research-and-development organizations and the science and technology community, he said. Most of the technology breakthroughs in artificial intelligence have been derived from U.S. research, he noted.
Nevertheless, some observers are warning that the United States is at risk of falling behind, if it hasn't already.
Matheny said he is "not a catastrophist when it comes to this race between the U.S. and China."
"I think there is a tendency to be a little bit alarmist whenever we see technology advances by another country," he added. Fears about Japan in the 1980s are an example of this, he said. "We've also got examples of the bomber gap that didn't exist, … the submarine gap that didn't exist."




Topics: Global Defense Market, Defense Department, Defense Innovation