Lawmakers Support Boost in Funding for Military Space Programs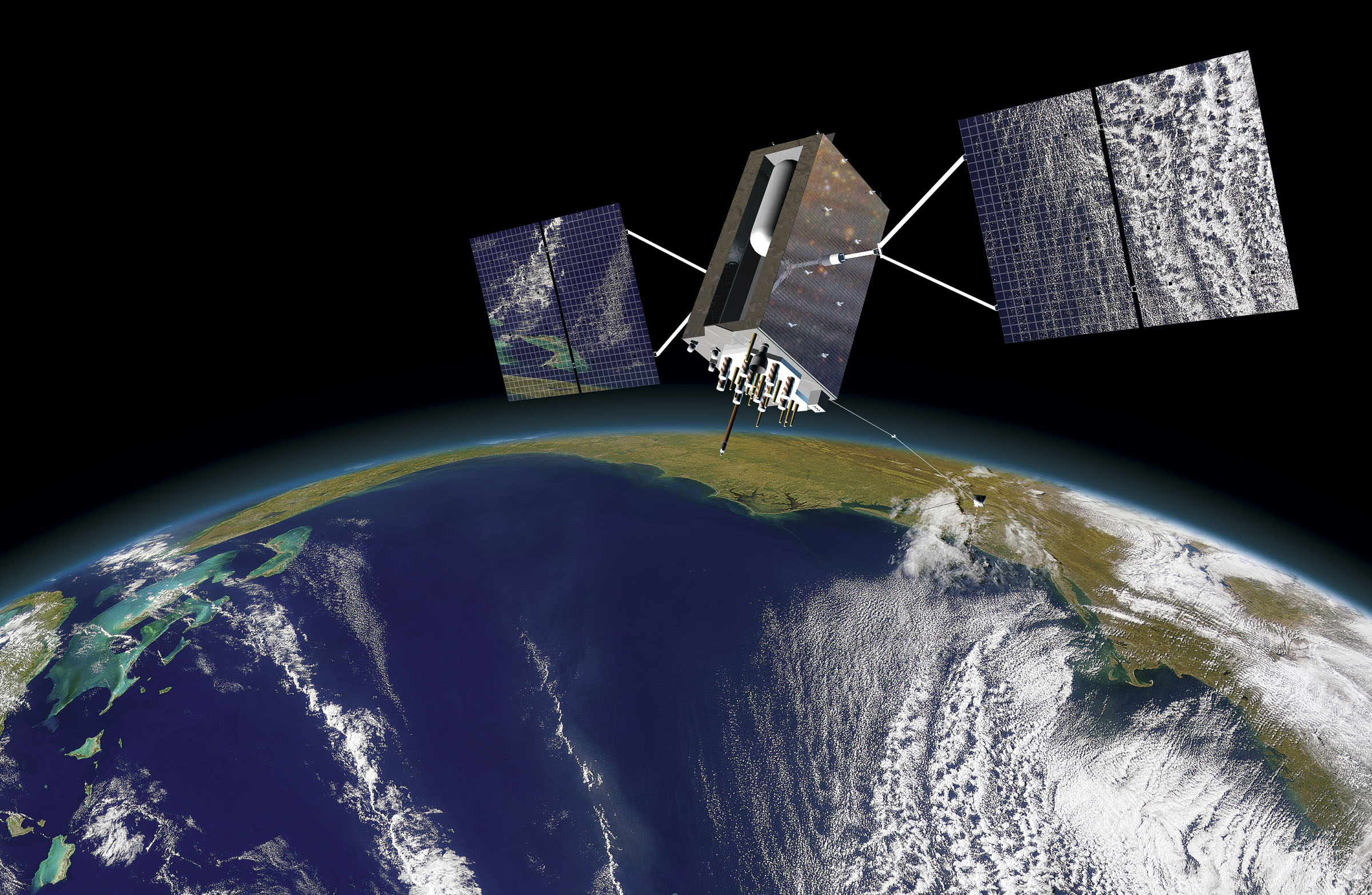 GPS III
Photo: Air Force
Members of Congress see an opportunity to increase funding for military space capabilities in the wake of the recent bipartisan budget agreement, but they are concerned that there might not be sufficient public support for such an effort.
During a Feb. 28 forum on the federal space budget, several lawmakers warned that the United States' advantage in this domain has eroded in recent years as peer competitors such as Russia and China continue to pump money into their counter-space capabilities and other technologies. Meanwhile, the U.S. government has not invested sufficiently in its own assets, they said.
"We've allowed that capability to atrophy while at the same time our adversaries have recognized it's a vulnerability," said Rep. Mike Rogers, R-Ala., chairman of the House Armed Services subcommittee on strategic forces.
Among other capabilities, the United States should be pursuing a more distributed space architecture that would be more difficult to target, Rogers said at the Center for Strategic and International Studies in Washington, D.C.
"We need to stop putting up these big monstrous satellites," he said. "They have a lot of capability but they're also huge targets for our adversaries."
A large constellation of smaller satellites could be just as effective, he said.
Rep. Doug Lamborn, R-Colo., co-chair of the Space Power Caucus and a member of the HASC strategic forces subcommittee, said the Pentagon should spend money to ensure the ability to rapidly deploy additional satellites in the event of a conflict that extends into space.
"This is where the private sector and the creativity that needs to be harnessed really comes in — finding ways to take certain capabilities and making them so widespread and so easy to duplicate if necessary," he said.
The Bipartisan Budget Act of 2018 — a two-year budget deal that was passed earlier this month — would provide a significant boost for defense spending. Some legislators are hopeful that some of the additional money will be invested in space capabilities.
"The funding is all important," Lamborn said. "We have this current fiscal year topline of $700 billion and $716 billion for the next fiscal year. That's huge."
President Donald Trump requested about $8 billion for military space capabilities in fiscal year 2019 in the unclassified budget. However, lawmakers could appropriate more.
"We have the money and this budget [topline] for the next two years," said Rep. C.A. Dutch Ruppersberger, D-Md., co-chair of the Space Power Caucus and a member of the House Appropriations subcommittee on defense. "We have to take advantage of it."
However, other mission areas such as missile defense are receiving more attention, Lamborn noted.
"With the activity of Kim Jong Un in North Korea, people get it and understand the importance of that," he said. "We have better funding streams now and we're on a better trajectory for missile defense. But military space really hasn't caught up. … Congress and the American public really needs to have better awareness of the threats we face and the commensurate need for adequate funding for space."
Those who want to sound the alarm about threats to U.S. space assets are somewhat hamstrung by the fact that so much of the information is classified, lawmakers noted.
"We should be looking at declassifying a lot of the stuff they now have classified, because the public really should know," Rogers said. "Members of Congress should know about a lot of the challenges that we face. … There would be a hue and cry from the American public for us to fix this situation if they knew how bad things were, and what we've allowed China and Russia to do."
Ruppersberger suggested that industry should spend money on advertising to drum up public support for more investment in military space capabilities.
"Just take a little bit of money, pull it together and … start talking about space so the average person understands what it does [and] how important it is," he said.
Topics: Budget