Army Needs 'Seed Corn' for Modernization Goals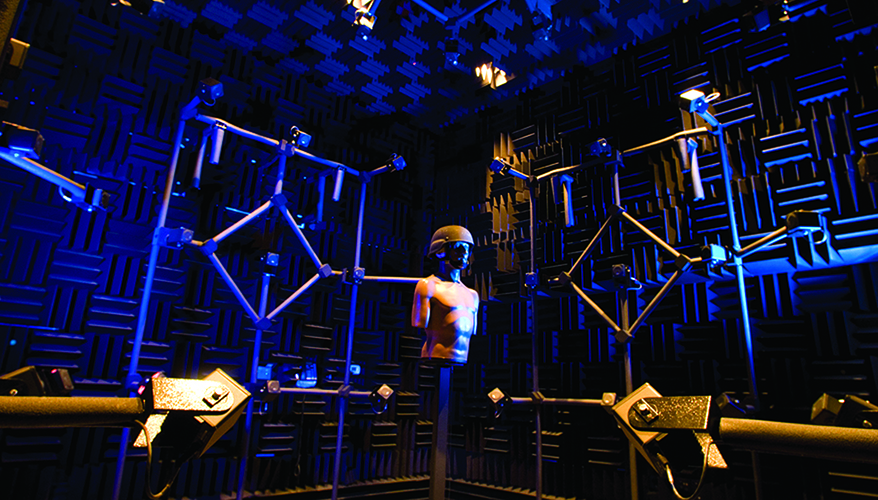 Photo: Army
The Army has ambitious plans to modernize its forces to take on peer competitors. But budget uncertainty and big bets on emerging technologies could pose challenges.
The service this year established a new Futures Command to pursue its top six modernization priorities: long-range precision fires; next-generation combat vehicle; future vertical lift; the network; air-and-missile defense; and soldier lethality.
Robust research-and-development funding will be key to those efforts.
R&D "is the seed corn for future capabilities," Cameron Leuthy, a senior budget analyst at Bloomberg Government, said during a recent Army budget briefing for industry.
The service's budgetary authority for research, development, test and evaluation increased from $9.36 billion in fiscal year 2017 to $11.37 billion in fiscal year 2019, about a 21 percent bump, according to his presentation.
But Pentagon fiscal blueprints indicate that RDT&E funding would drop to $9.72 billion by 2021 and $9.2 billion by 2023, according to Leuthy. That would be a 24 percent decrease over the future years defense program.
However, those numbers should be taken with a grain of salt, Leuthy said. "We all know that when you move through the FYDP … additional requirements show up and additional research avenues pay off" and affect funding allocations.
Meanwhile, some large technology investments might not pan out, he noted.
"Think about it the same way that drug companies put a lot of money into R&D," he said. "Not every effort turns out a drug that's worth a million dollars. Some of them it's a dry hole."
Programs may not mature and move from RDT&E to procurement as quickly as planned, and the timing of significant budget growth for the "Big Six" priorities could vary, he said.
The service's plans will also be affected by the larger federal budget picture. Sequestration is set to go back into effect in 2020 unless lawmakers raise the spending caps again.
"The budget grew from 2017 to 2018 and 2019 which was good for contracting, [but] we don't know what's going to happen in 2020," Leuthy said. "We think there will be some sort of deal but we don't expect big growth … for DoD and the Army."
Additionally, the other services face growing modernization challenges in the coming years, which could spur interservice battles for limited resources, he noted.
"There's enormous pressure on the Air Force and the Navy," Leuthy said. "An attempt to steal some of the Army's budget by the other services may be on the horizon."