Army Marching Forward with Prize Competition for Small Businesses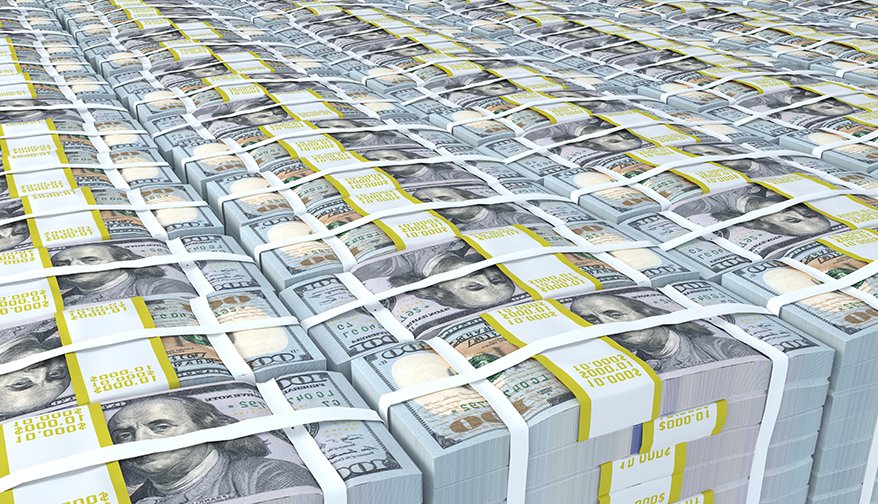 Image: iStock
An Army prize competition designed to help the service tap into new sources of innovation is about to enter its final phase, officials said Oct. 8
The initiative, known as xTechSearch, is being spearheaded by the office of the assistant secretary of the Army for acquisition, logistics and technology. The project is an effort to find new capabilities that could contribute to the Army's top six modernization priorities: long-range precision fires; next-generation combat vehicle; future vertical lift family of helicopters; the network; air-and-missile defense; and soldier lethality.
"What we were looking to do here was figure out a unique way for the Army to engage with businesses that we don't normally deal with," Matthew Willis, the office's director for laboratory management, said at the Association of the United States Army's annual convention in Washington, D.C.
"It was really an opportunity to lower the barrier for entry for small businesses … with great new ideas that could really revolutionize the Army," he added during a Q&A session with industry.
To help lure startups and other nontraditional partners to participate, the Army is awarding a total of $1.95 million in prizes during a multi-stage competition.
Phase one, which kicked off in June, had companies submit concept white papers. More than 350 businesses offered submissions, Willis said. Among those, 125 won $1,000 prizes and were selected to move onto phase two, which involved in-person technology pitches to Army subject matter experts at sites across the country.
Officials from the service's laboratories, small business offices and tech transfer offices attended "to try to demonstrate to these companies that working with the Army isn't just a bunch of [bureaucratic] red tape, there are a lot of great opportunities, and we're really looking to see how we can evolve by bringing in these companies more deliberately."
The 25 small businesses with the best pitches received $5,000 each and were invited to attend the AUSA convention — one of the nation's largest gatherings of industry and Defense Department officials — to show off their innovation, network with other attendees and compete in phase three.
Companies have come forward with a wide variety of technologies, said Joshua Israel, the xTechSearch project manager.
"One of the nice things about this competition is we didn't get some of the same old stuff. We got some really revolutionary … [and] new things," he said.
"Some of the companies we may not normally see at AUSA are actually here demonstrating their wares," he added. "Over the next three days you're going to see everything from medical device companies to rockets and propellants to software packages."
The 12 winners of phase three will be announced Oct. 10 on the final day of the show, by Assistant Secretary of the Army for Acquisition, Technology and Logistics Bruce Jette, and Deputy Assistant Secretary of the Army for Research and Technology Thomas Russell. The announcement will take place at the conference's "Innovators Corner" where the companies have booths.
Each of the 12 winners will receive $125,000 prizes and move on to phase four, the last stage of the competition. The finalists will be given six months to demonstrate proof-of-concept for their technology. The competition will culminate in a capstone event in April that will be attended by Army leadership. The one winner of that will receive a $200,000 prize.
Companies that succeed in the competition are not guaranteed to win contract awards, Willis noted. But the Army hopes they will be drawn into the service's innovation ecosystem and potentially leverage their networking opportunities to win future business.
Participants in the prize competition do not have to give up their intellectual property, Israel told National Defense.
Israel said the Army plans to hold additional prize competitions like this moving forward, including next year. They are open to any U.S.-based company that qualifies as a small business under federal contracting rules.
Topics: Army News, Defense Contracting, Land Forces