Top Senate Democrat Says U.S. Should Limit Arms Sales to Saudi Arabia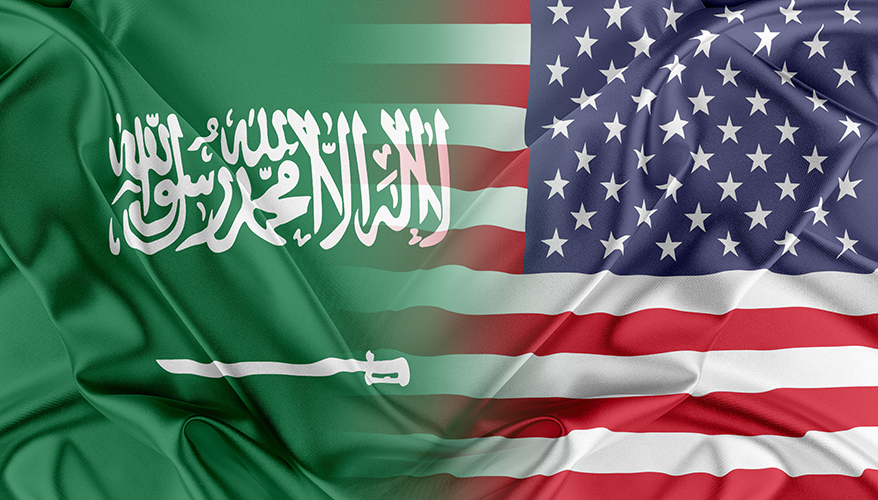 Illustration: iStock
The United States should restrict sales of offensive weapons to Saudi Arabia, the top Democrat on the Senate Armed Services Committee said Oct. 17.
The Trump administration announced last year that Saudi Arabia plans to purchase $110 billion worth of U.S.-made military equipment, including fighter aircraft and missile defense systems.
Sen. Jack Reed, D-R.I., ranking member of the powerful SASC, warned the administration against selling weapons to the Saudis while the controversial disappearance of Washington Post contributor Jamal Khashoggi is being investigated.
"At this point, they would be unwise to bring an arms deal to Congress," he said during a breakfast with reporters in Washington, D.C.
The Saudi government is suspected of being involved in the disappearance of Khashoggi, who went missing after entering a Saudi consulate in Turkey Oct. 2, and was allegedly killed and dismembered, according to Turkish authorities.
Reed called for an independent investigation into what happened to the journalist.

"The investigation has to be done, and I have very little confidence that the Saudis would conduct a thorough unbiased investigation," he said.
Secretary of State Mike Pompeo recently traveled to Riyadh and met with Saudi leadership including King Salman and Crown Prince Mohammed bin Salman to discuss the diplomatic situation.

"My assessment from these meetings is that there is serious commitment to determine all the facts and ensure accountability, including accountability for Saudi Arabia's senior leaders or senior officials" who may have been involved in Khashoggi's disappearance, Pompeo said in a statement Oct. 16.
During the meeting with reporters, Reed took aim at U.S. military support for Saudi Arabia's offensive operations in Yemen, which has drawn criticism for inflicting civilian casualties. U.S. assistance "involves us in activities and actions that we can't control," Reed said. "That's not a good position for us to be in."
He added: "With respect to Yemen, regardless of what is determined about Khashoggi, I think we should terminate the aerial refueling [support]. ... I don't think it provides any controls over their behavior. "
The senator has opposed the sale of precision-guided munitions to Saudi Arabia.

"We don't want to see our weapons systems used offensively in a manner that's inconsistent with our concept of the norms of warfare or international laws," he said.
However, Reed left the door open for potential sales of other types of military equipment, noting that Saudi Arabia has "legitimate defensive needs" such as their missile protection systems.
President Donald Trump has been reluctant to criticize Saudi Arabia, which is one of the largest buyers of U.S.-manufactured military products. Increasing arms exports has been a major focus of the Trump administration's foreign and economic policies, part of an effort to boost the defense industrial base.
During an interview on Fox Business network Oct. 16, Trump said that declining to sell arms to Riyadh would only harm the United States, touting Saudi Arabia as an ally.

"Aren't we just hurting our own country?" Trump said. "Here's what's going to happen. They're [Saudi Arabia] going to say, 'Hey, America won't sell us the missiles, we'll buy them from China or buy them from Russia.'"
Topics: International, Global Defense Market