Sensofusion to Provide EU with Counter-Drone Security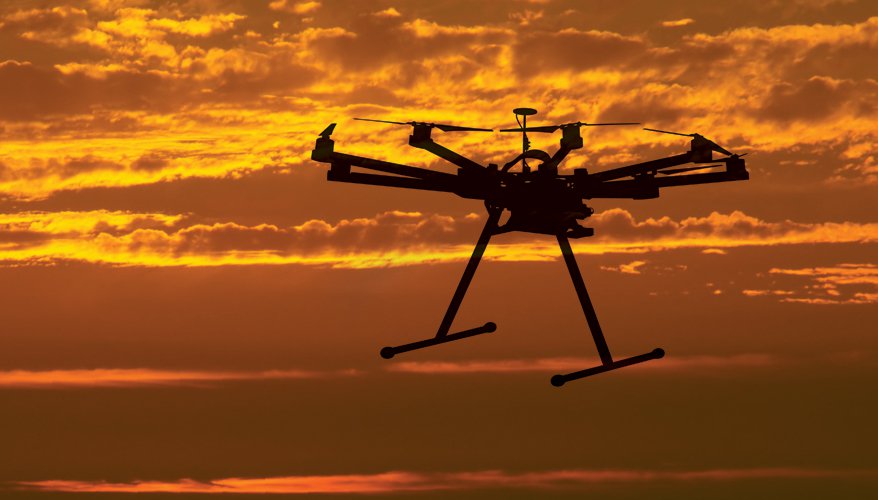 Photo: Getty
The European Union recently selected Sensofusion to help develop security measures to respond to the global growth of drone technology, said one company official.

Sensofusion, the U.S. subsidiary of Helsinki-based Sensofusion Oy that specializes in counter-unmanned aerial systems technology, will employ its Airfence technology in the Netherlands this fall in an effort to curb risks caused by unmanned aerial traffic.
Kaveh Mahdavi, the company's vice president, said Sensofusion is working with several other partners, including the Netherlands Aerospace Laboratory, to develop the European Union's technology and regulations that will help secure high-profile and critical installations from unauthorized UAS.

"We are essentially helping to create the standards of what is the threat level," he said, noting that it could be as extreme as a terrorist's use of unmanned aerial technology, or merely hobbyists who may not be familiar with regulations or limitations on where they can fly their drones.

Once the system is deployed in the Netherlands, its performance over the next year can help inform the future security plans of other European countries and stakeholders, he added.

The Airfence technology uses passive radio frequency that can operate autonomously and can be installed in a permanent, temporary or modified setting such as a vehicle, he said. Sensofusion began developing the product about six years ago in collaboration with the Finnish military, he noted.

The system is configurable to the needs of various customers, whether that entails protecting a government building or a high-profile event, Mehdavi said. Sensofusion last month began to offer a ruggedized version of the platform that can meet extreme weather requirements for the military, he added.

The technology is currently in operation over urban environments and at locations such as international airports, military bases and government VIP events, according to Sensofusion.

The system can also be used to secure borders while remaining cost effective, Mahdavi said.

Sensofusion Oy established its U.S. subsidiary in 2016, he noted. The company is collaborating with the Marine Corps, NATO and the Federal Aviation Administration, as well as NASA and the Nevada Institute for Autonomous Studies to further its counter-UAS technology.
Topics: Global Defense Market, International, Robotics, Robotics and Autonomous Systems