Air Force Mulling Alternatives to JSTARS Recapitalization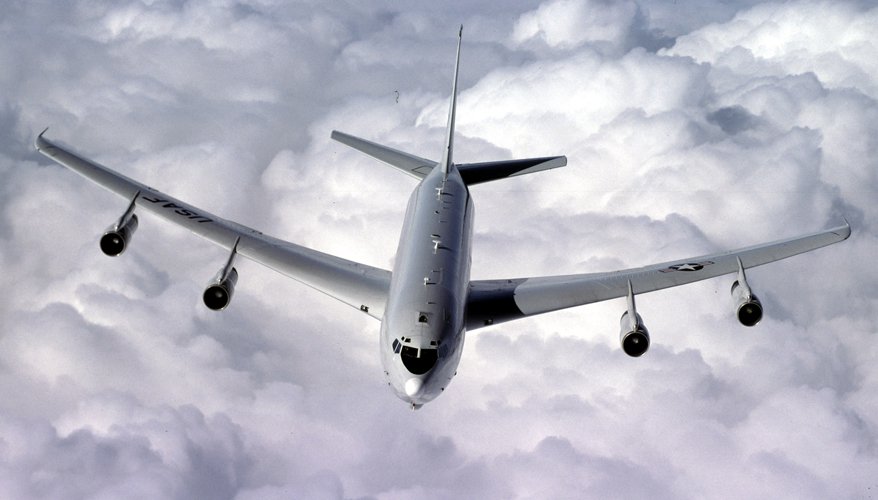 An E-8C Joint Surveillance Target Attack Radar System
Photo: Air Force
NATIONAL HARBOR, Md. — Concerns about advanced adversaries are prompting the Air Force to consider jettisoning plans to buy a next-generation Joint Surveillance Target Attack Radar System, service leaders said Sept. 19.

JSTARS aircraft and equipment are a leading provider of battle management, command and control, and intelligence, surveillance and reconnaissance capabilities for the U.S. military. The JSTARS Recapitalization program was intended to replace aging platforms with a follow-on system. However, the service is about to kick off an analysis of alternatives that could put the program in jeopardy.

"Our advanced battle management system AOA which begins this fall … is really looking at the contested environment out in the future," said Air Combat Command Commander Gen. Mike Holmes.

"The question is, should we recap [JSTARS] … or not?" he said during a meeting with reporters at the Air Force Association's Air, Space and Cyber Conference at National Harbor, Maryland.

JSTARS aircraft are modified civilian jetliners. Their operators use sophisticated sensors and communications equipment to search for enemy ground targets and then direct other platforms to attack them. In recent decades, the manned planes have operated in relatively low-threat environments. There are growing concerns that they could have difficulty surviving in a future fight against advanced adversaries.

"How long do you keep trying to make that work in a more and more contested environment?" Holmes asked. "How long should we continue to fund a [ground moving target indicator] capability ... the classic way we've done it with an integrated platform that has sensors and air-battle managers onboard? … How much of our threat environment in the future will allow us to do that?"

The service planned to procure 17 next-generation JSTARS aircraft at an estimated total program cost of $7.1 billion in fiscal year 2017 dollars, according to the Government Accountability Office.

Lt. Gen. Arnold Bunch Jr., military deputy in the office of the assistant secretary of the Air Force for acquisition, said cost concerns did not trigger the analysis of alternatives.

"We're looking at what kind of capability do we need to deliver to the combatant commanders. It really is all driven by that," he told reporters at the conference. "What we are looking at is how has the threat evolved and what has changed … [and] is there a better way to be able to provide that [capability] across the spectrum of warfare than the way that I've got mapped out right now."

Relying on a more distributed sensor architecture is one option, Air Force Secretary Heather Wilson told reporters. Officials will consider how the U.S. military might fuse sensor data from drones and other aircraft, as well as space-based, ground-based and sea-based assets, she added.

"Can we now aggregate sensors not just from one platform but from a variety of platforms?" she said. "Can you fuse that data to give yourself a better picture of the battlefield environment than you can get either on JSTARS or on a follow-on to JSTARS?"

Bunch was asked whether the Air Force is considering pursuing a new stealthy aircraft to perform a JSTARS-type mission in high-threat environments.

"I won't go into a whole lot of details other than we're looking across the board at what can we aggregate together to be able to execute the mission," he replied.

Meanwhile, the source selection process for the JSTARS Recap program has not been put on hold, officials noted. Three industry teams led by Northrop Grumman, Lockheed Martin and Boeing respectively, are competing for a contract award for the engineering and manufacturing development phase. A source selection decision is still slated for fiscal year 2018.

Additional reporting by Yasmin Tadjdeh and Vivienne Machi.
Topics: Air Power, Air Force News