New Analytics Tool Could Help Military Leaders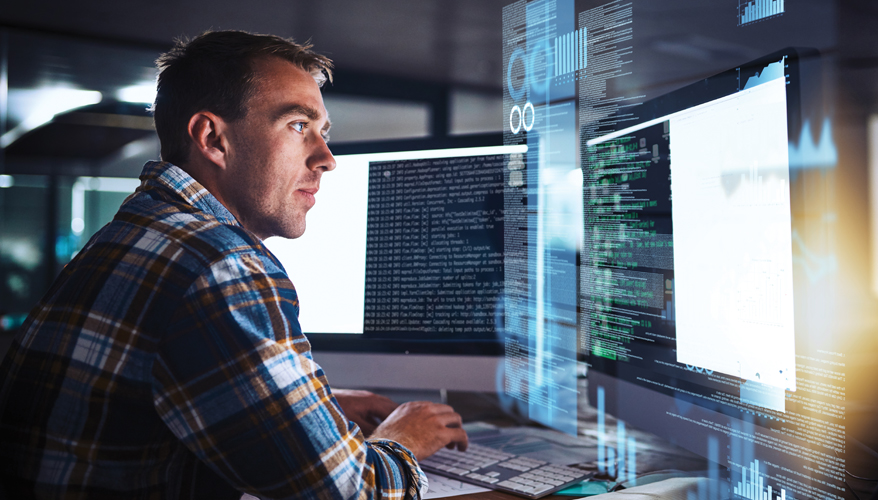 Photo: Getty
An emerging analytics tool may assist military leaders in making better decisions on the battlefield by predicting the motives of adversaries.

Known as abductive reasoning, the concept takes advantage of advancements in machine learning, said Rick Pavlik, director of analytics and machine intelligence at Polaris Alpha, a defense and intelligence agency contractor.

"Abduction is all about having a set of observations or evidence and trying to come up with the … root cause or an explanation that would describe the observations that we're seeing," he said.

Humans have used abductive reasoning since the beginning of mankind, but there is now a large demand to automate it, Pavlik said. "There appears to be a lot of momentum."

Such technology could be beneficial for those in the military or intelligence communities, Pavlik added. In one potential scenario the United States government could be concerned if it saw a large number of Russian military units deploying out of garrison. A U.S. commander may wonder if the activity meant Moscow was planning an imminent attack. However, there are other explanations that would need to be considered, for which abductive reasoning could potentially account.

"It might just be a large-grade military exercise, a training exercise of sorts where they want to bring everybody together," Pavlik said. "Another explanation could just be … it's a military parade going to be held at the capital."

Software built by Polaris Alpha can pull information in, analyze it and present a human operator with various hypotheses, which would help leaders determine what, if any, action is necessary, he said.

In June, Polaris Alpha, alongside Raytheon BBN Technologies, submitted a bid for the Defense Advanced Research Projects Agency's Active Interpretation of Disparate Alternatives program.

The goal of the program "is to develop a multihypothesis semantic engine that generates explicit alternative interpretations of events, situations and trends from a variety of unstructured sources, for use in noisy, conflicting and potentially deceptive information environments," according to DARPA.

Pavlik said the team expected to see an award decision announced in the fall, with work beginning early in 2018.
Topics: Infotech, Information Technology, Cybersecurity, Intelligence and Surveillance