SEAL Team Testing New Headset to Boost Skills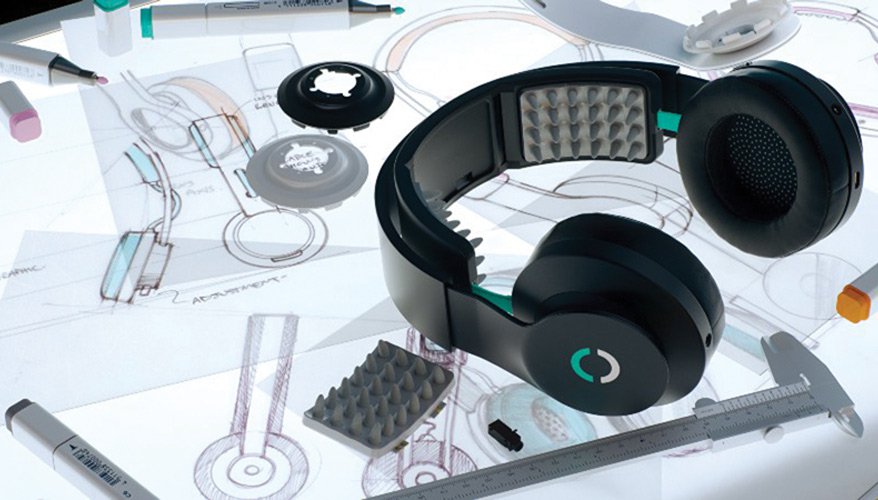 Photo: Halo
Elite units in the Army and the Navy are using a headset that stimulates the parts of the brain responsible for developing motor skills in an effort to improve strength training, speed and target acquisition.
The Halo Sport headset, developed by San Francisco-based Halo Neuroscience, uses transcranial direct-current technology to deliver an electrical stimulation to the motor cortex that could encourage a more effective workout or recovery period, Mark Mastalir, Halo's chief marketing officer, said at a recent event in Washington, D.C.
The headset looks like a normal pair of over-the-ear headphones with a set of rubber spikes, or primers, that run down the top band and come into contact with the wearer's head. The user wears the headset for 20 minutes prior to beginning his or her workout, but "the real benefit comes when you take it off," Mastalir said.
For the next hour, the user's brain is in a state of hyperplasticity or "hyper-learning," where skills such as sprinting, weightlifting or target-shooting can be honed more quickly, he said.
The Halo headset is currently used by the Naval Special Warfare Group, more commonly known as SEAL Team Six, as well as by Army Special Forces and pararescue troops stationed at Moffett Federal Airfield in California, Mastalir said. While Navy SEALs use the technology primarily during workouts to benefit target acquisition and conditioning, Army Special Forces also use it for rehabilitation and recovery, he added.
Brett Wingeier, chief technical officer and co-founder at Halo, noted that the technology is not magic. "It only works as well as the quality of your training," he said.
As the Halo Sport was developed over the past three years, the company began to work with the Defense Innovation Unit Experimental, or DIUx, an organization launched by former Defense Secretary Ashton Carter to develop ties between the Defense Department and high-tech commercial firms, said Wingeier. That led to the product being integrated with special operations units, he added.
Topics: Battlefield Communications, Special Operations, Special Operations-Low Intensity Conflict