New Base Closures in Doubt Despite Pleas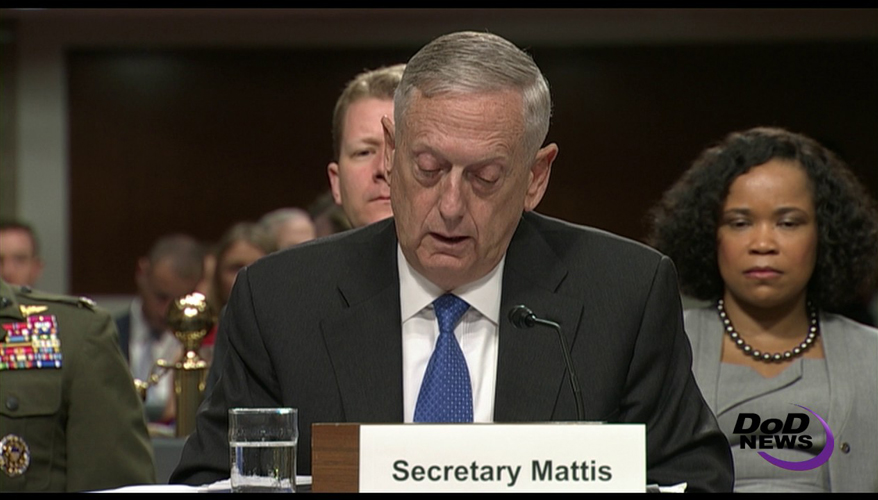 Defense Secretary Jim Mattis testify before the House Armed Services Committee
Photo: Defense Dept.
Pentagon leaders and independent analysts are renewing calls for further military base realignment and closures, known as BRAC. But the proposal continues to face political headwinds.

Lawmakers have expressed concerns about the potential economic fallout of base closures in their districts. But keeping unneeded facilities open has negative consequences, more than 40 budget experts from across the political spectrum said in a recent open letter to members of the House and Senate Armed Services Committees.

"Congress has blocked closures here at home for over a decade. In that time, the military has been forced to allocate resources away from the training and equipping of our soldiers, and toward maintaining unneeded and unwanted infrastructure. Meanwhile, many tens of billions of taxpayers' dollars have been wasted," they said.

BRAC is a major money saver, they argued. The first four BRAC rounds together are producing annual recurring savings of around $7 billion, they said. The most recent round, launched in 2005, is producing nearly $5 billion in annual savings, they added.

The Pentagon has stated that it has 22 percent excess capacity among its facilities in the United States. At a House Armed Services Committee hearing on the fiscal year 2018 budget, Secretary of Defense Jim Mattis urged Congress to support the Pentagon's request for the authority to conduct another round of closures in 2021.

"BRAC is one of the most successful and significant efficiency programs," he said. "We forecast that a properly focused base closure effort will generate $2 billion or more annually over a five-year period — enough to buy 300 Apache attack helicopters, 120 F-18s or four Virginia-class submarines."

However, during the hearing Mattis cast doubt on the Defense Department's estimate that it has more than 20 percent excess capacity.

"I am not confident in that figure," Mattis told lawmakers. "I would want to look at it again and make certain that we validate the criteria that was used to get there and then go back through it."

Mackenzie Eaglen, a defense budget expert at the American Enterprise Institute and one of the signatories of the open letter, said Mattis undermined the Pentagon's proposal.

"Secretary Mattis waffled in his testimony about the BRAC analysis, which is all Congress needs to slam the door shut on the request this year," she said. "They won't do it next year either in a midterm election year."

The House version of the fiscal yeaer 2018 National Defense Authorization Act that passed in July did not lift the prohibition on additional base closures. A proposed amendment to do so was voted down 248-175. As of press time, the Senate had not passed its version.
Topics: Budget, Defense Department