DARPA Awards Contract for Sub-Hunting Technology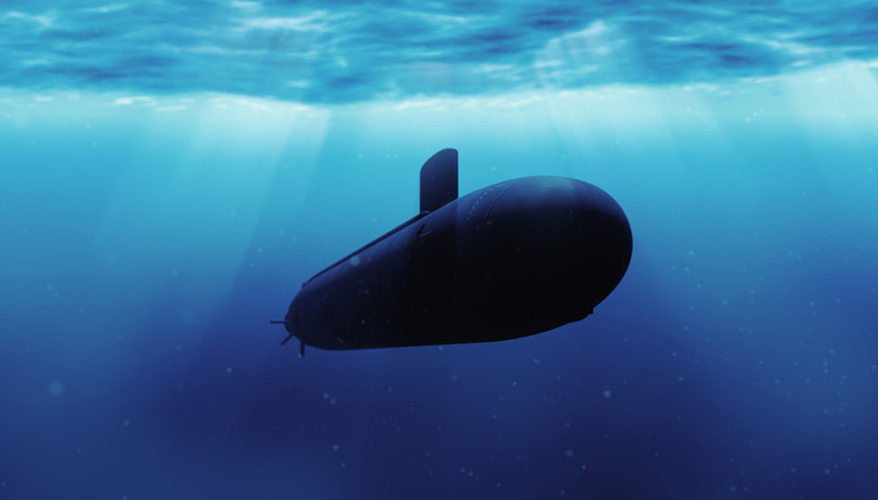 Photo: BAE Systems
The Defense Advanced Research Projects Agency awarded BAE Systems a $4.6 million contract to help submarines better detect and identify other submerged vessels without sacrificing their own stealth, the company announced July 18.
The DARPA program — known as the Mobile Offboard Clandestine Communications and Approach, or MOCCA — aims to allow submarines to detect submerged vessels at greater distances than is currently possible, while minimizing the risk that the boat itself will be detected, BAE said in a press release.
"Advances in maritime technology are critical to the Department of Defense and an area where the U.S. military can continue to strengthen its advantage," Geoff Edelson, director of maritime systems and technology at BAE, said in a statement. "With the resurgence of near-peer competitors and an increasing number of submarines, MOCCA technology will provide Navy submariners with a vital asymmetrical advantage against a rapidly proliferating undersea threat."
For phase one of the effort, BAE researchers will design efficient sonar capabilities that maximize detection range and improve target identification and tracking, the company said.
In a broad agency announcement for the program, DARPA said unmanned underwater vehicles would be key to enabling the technology.
"The objective is to achieve significant standoff detection and tracking range through the use of an active sonar projector deployed offboard a submarine and onboard an unmanned underwater vehicle," it said.
Operators onboard the submarine will need to be able to control the UUV and have clandestine communications between the two platforms that won't sacrifice stealth, DARPA said.
The UUV must be outfitted with an active sonar system payload, which will include a small form factor active sonar projector, it said. The device will need to be small enough to fit inside the naturally constrained environment of an underwater drone, it noted. It will also need to be highly energy efficient.
"The goal is to produce practical and flexible designs for the projector that can be scaled for multiple vehicles and deployment options," DARPA said. Advancements are particularly needed in the areas of reverberation and clutter rejection.
"The system will be operated in bottom limited acoustic environments," DARPA said. "Sound that is projected will be scattered, producing reverberation and signal loss. Scattered sound may inadvertently illuminate the host submarine and possibly compromise stealth. For this reason, detailed and accurate predictions of the acoustic environment are important to manage the sonar and potential exposures."
Topics: Maritime Security