ROBOTICS AND AUTONOMOUS SYSTEMS
Pentagon Struggling to Attract Artificial Intelligence Experts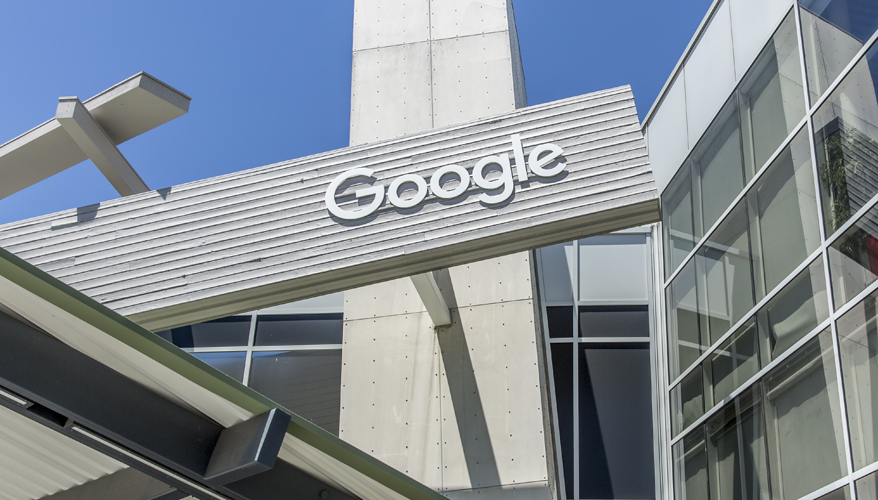 Photo: Getty
The Defense Department sees artificial intelligence, also known as AI, as a key technology for maintaining its advantage over adversaries. But the Pentagon faces stiff competition from commercial industry for computer science talent, a top algorithmic warfare officer said July 13.

While other nations are advancing their AI capabilities, so are firms here in the United States.

"We are in AI arms race frankly, and it's happening in industry," Marine Col. Drew Cukor, chief of the Pentagon's new algorithmic warfare cross-function team, said at a military technology conference in Washington, D.C., hosted by Defense One.

"The big five internet companies really are pursuing this heavily," he said.

He noted that Eric Schmidt, chairman of Google's parent company Alphabet, is now referring to Google as an AI company, not a data company.

"Everyone is in this space and there's just a ton of money" being invested in it, he said. Commercial industry spent about $36 billion last year in this area, according to Cukor.

Silicon Valley is paying top dollar to hire talent, he noted.

"What I notice from the government perspective as I go around is that these young software engineers are essentially making NFL salaries," he said. "The computer science departments of our major universities are wiped out because they're all on sabbatical working for" the leading tech firms.

There are a limited number of people who have the right skill sets to work on artificial intelligence projects. That means the Defense Department is forced to compete with the private sector when it comes to recruiting.

"Right now there is sort of a monkish expertise where there's not a lot of knowledge about how to do this work, and so people who do know how to do it are paid fabulously and they're being locked up in the major internet companies … because of the competition that's out there," Cukor said. "So the difficulty for government is: how do we entice these engineers to do government work?"

Rather than throwing more money at the problem and trying to match high salary offers, the Pentagon must appeal to AI experts' patriotism and their desire to work on challenging projects that are unique to the military, he said.

Meanwhile, Cukor and his team are hoping to take advantage of the technology that is coming out of Silicon Valley and other tech hubs. The Defense Department has launched Project Maven, an effort to use algorithms to help analysts exploit the vast amounts intelligence, surveillance and reconnaissance information gathered from U.S. military drones. Cukor and his team are operating on a short timeline, and their aim is to have some technology deployed before the end of this calendar year.

"The question becomes: what is commercially available now? What's the state of the art with computer vision? And frankly it's stunning," Cukor said. "In terms of bringing those algorithms to bear … we expect to see … some phenomenal results just in this calendar year."

Going forward, the Pentagon expects to tap into an "ecosystem of very fast software companies that are able to deliver to the government our requirements," he said. These companies have "essentially the best, top software engineers who can bring these algorithms to our platforms," he added.
Topics: Research and Development, Robotics and Autonomous Systems, Robotics