Funding to Defend Space Systems Coming in Next Budget Proposal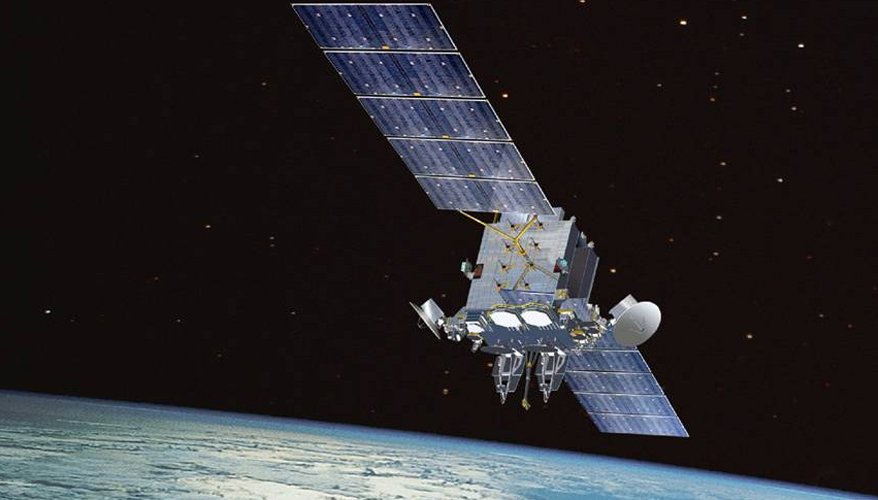 Concept: Air Force
The Department of Defense is poised to invest in new infrastructure that will make its space systems more resilient to enemy attacks, senior officials said May 9.

David A. Hardy, associate deputy undersecretary of the Air Force for space and deputy director of the principal DoD space advisor staff, said the service has completed all the major reviews it has undertaken for its space systems and will begin investing in technologies that will make them more immune to enemy attack.

"Our fundamental challenge is we have to deal with space as an increasingly challenged domain," he said at a Washington Space Business Roundtable panel discussion in Arlington, Virginia, on national security space priorities in the Trump administration. The problem is that the current systems were not built to withstand attacks, he added.

"What you will see in the budget is measured steps across the enterprise on how we address mission assurance," he said, without going into details on how much will be proposed.

They will be "measured steps" and the work will take many several budget cycles, beyond the current future year defense program, which projects funding out for five years.

"It took us a long time to build the existing system. It is going to take a significant amount of time to transform it into the mission-assured system that is required in the future," he said.

Potential adversaries such as China and Russia have displayed anti-satellite capabilities. U.S. dominance in what is called "the ultimate high ground" is increasingly threatened even as the military and intelligence community becomes more dependent on space-based systems for communication, precision timing and navigation and remote sensing, officials have warned.

"What you will see is we will be making investments consistent with the strategies we have been establishing over the past several years in terms of how we should address the problem," Hardy said.

Col. Sidney S. Conner, Air Force deputy director of space programs under the assistant secretary of acquisitions, said, "It's not a new thing." The service has already begun making changes to enhance resiliency on various Air Force satellites and ground systems. "The investments have begun steadfastly," he added.

Chirag Parikh, deputy director of counterproliferation at the National Geospatial-Intelligence Agency, cautioned against looking in the upcoming budget proposal for any one line item that will say "resiliency."

"We need to consider this from a broader aperture. Resiliency isn't just things, it's people, it's processes. You're talking about operations plans that consider that a war moves into space," he said. Creating tactics, techniques and procedures that warfighters understand is important, as is space situational awareness.

Hardy said it will require changes in training, concepts of operations, and how the U.S. military works work with allies. "All of these are going to be part of the emerging way in which we will achieve mission assurance," he said.

Parikh added: "I would caution that when you look into any budget that you just don't look for things that say 'resiliency' because it's a whole of government perspective here that has hard power, but also soft power, hard science and soft science, and when you bring all these things together … that's when you really hit the full effect."

John Hill, acting deputy assistant secretary of defense for space policy at the office of the secretary of defense, said the budget is important, but there are more ways to get at resiliency. Diversification is one approach. The military can take advantage of what commercial companies are putting into space, as well as allies' capabilities, he noted.