SOCOM Seeks Quicker Ways of Exploiting Captured Cellphone Data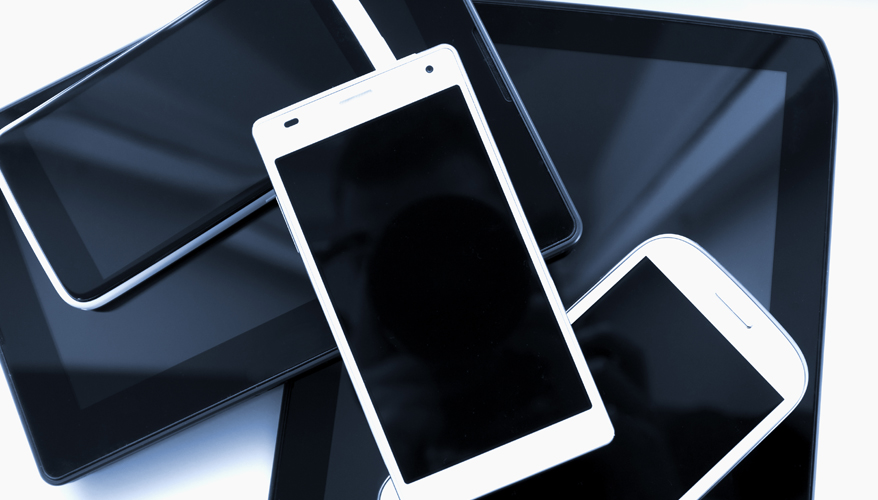 Photo: Getty
TAMPA, Fla. — U.S. special operations forces need new technologies to extract and analyze data from captured enemy smartphones and computers, a program manager said May 18.

Cellphones and digital documents can be a source of critical intelligence for elite units charged with hunting down terrorists. But accessing the information can sometimes be a challenge, said Glen Cullen, program manager for sensitive site exploitation at U.S. Special Operations Command's program executive office for special reconnaissance, surveillance and exploitation.
The command is seeking technologies that can perform tasks quickly on the battlefield and other locations where intelligence is collected, he said.

"We are not law enforcement in the sense that we do not have a lot of time on scene," he said. "We're not going to put a 'police line do not cross' tape around the scene. We're going to go in [and] we're going to be there for a very short time, so we need our gear to do as much as it can" while operators are on site.
That's why SOCOM wants new wireless technology to hack into adversaries' information storage devices.

"We're not talking about [signals intelligence]," he said during a presentation at the Special Operations Forces Industry Conference in Tampa, Florida, which was hosted by the National Defense Industrial Association. "We're trying to extract static information from … [something] like a cell phone.

Time is of the essence in SOCOM's military operations. Warfighters would benefit from more rapid means of exploiting intelligence information, he noted.

"We want to have the operators as close to the site as possible doing analysis," Cullen said. "Right now we're not able to do that as well as we would like. We're doing that back at the [exploitation analysis center]. … We need to have that on the battlefield so we can move on to the next objectives."

The command needs revolutionary tools for document and media exploitation, known as DOMEX, he said.

"The problem is the rapid pace of cellphones, computers and how that technology is advancing, because we're trying to exploit" those systems, he told National Defense after his presentation. "We've spent a fair amount of time … trying to get new forensic devices and stuff, but we've kind of seen that that is not making huge leaps.

"We need leaps in DOMEX because … we need to start triaging stuff on sight. Because we're at the point now where we're collecting huge volumes of data and we just need to figure out what nugget in that 1 terabyte hard drive is important," he added.

Encryption is making special operators' jobs more difficult, Cullen noted. "Phones are getting harder to crack," he said. "There's greater capacity on it. So those are things we need to overcome."

Another key task for special operators is collecting biometric data — such as fingerprints and iris scans — from suspected terrorists and insurgents. SOCOM has been using Northrop Grumman's BioSled system for this purpose. But the command is looking to replace it with a next-generation system in fiscal year 2019.

A request for information will be issued in the coming weeks, and SOCOM's technology and industry liaison office will host an event in September focused on tactical biometric equipment, Cullen said.

"Then we should be getting all the devices together to take a look at sometime early next year," he said.


Topics: Information Technology, Infotech, Intelligence and Surveillance, Special Operations, Special Operations-Low Intensity Conflict