U.S. Lags Developing a Key Military Materiel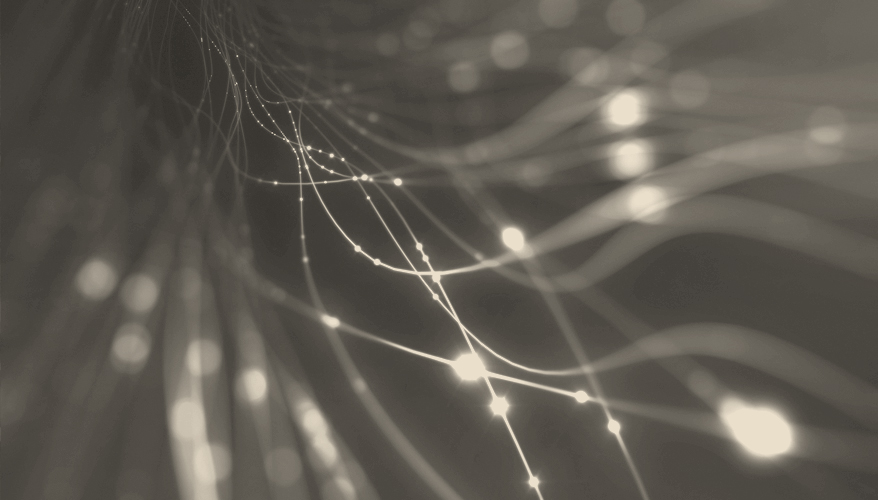 James J. Greenberger traveled from Chicago to Virginia Beach in May to address a National Defense Industrial Association conference about the "exciting field of electro-chemical energy storage technologies."
In other words — batteries.
Don't stop reading here. It's true the words "exciting" and "batteries" are not often spoken in the same sentence. But it is a critical technology that all four services rely upon to power devices large and small needed to maintain their edge against adversaries.
Somewhere in the world there is probably a small unit, perhaps a SEAL team, that would be unable to use their sniper rifles, communicate, see at night, or do much of anything without batteries to power their devices.
"The country whose drones can fly farther, whose railguns shoot farther and faster, whose ground troops can move more rapidly and are less dependent on supply, are going to have a considerable advantage on the battlefield," said Greenberger, who is the executive director of NAATBatt, a nonprofit devoted to advocating for the U.S. battery industry.
Greenberger was preaching to the choir. The conference was NDIA's Joint Services Power Expo, which drew hundreds of engineers and company executives involved in the battlefield energy sector.
One of the problems as Greenberger sees it, is that those defense-centric companies don't coordinate their efforts with the 90 or so NAATBatt corporate members who are mostly in the commercial world. They are working in "silos," he said.
"You can't think about these two things separately anymore," he said. "You have got to be paying very close attention to what's happening in the civilian area. And the civilian area can benefit from what is happening in the military as well. And keeping them apart, I think, hobbles both."
For the good of the nation, NDIA and his organization should work more closely together, he said.
NAATBatt is a relatively new association. Its origins date back only to the Obama administration. In 2007, it appeared as if the government was going to organize an industrial consortium to go full bore on battery development, much as it did in the 1980s when Japan threatened to dominate the semi-conductor business.
The Reagan administration gathered 14 semi-conductor manufacturers together to form the Semi-Conductor Manufacturing Technology initiative, better remembered as Sematech, to ensure the United States did not fall behind its international rivals. Today, Sematech is credited with kicking the U.S. computer hardware sector into high gear.
A similar initiative for batteries did not materialize. The Obama administration decided to put its emphasis on electric vehicles rather than the batteries that power them, Greenberger said.
"Quite frankly, they had good reasons for that … but there are ramifications," he said. The companies in 2008 decided to form the association instead.
Today, 88 percent of all lithium-ion battery cells are manufactured in Asia, he said.
"Asian companies are opening facilities in the U.S. I expect that will continue or perhaps even accelerate." But just as U.S. companies wouldn't take their cutting edge technologies to be manufactured in China, they in turn probably wouldn't want to do the same thing here, he added.
"It opens the question as to whether we are going to be seeing the top lithium technology in the United States in the years ahead," he said.
Batteries are poised to become a crucial economic driver.
The internet of things and the sensing devices that go with it is said to be a potential $9 trillion market — all powered by batteries. It is the technology that makes possible consumer electronics, renewable energy integration, drones, medical devices and electric vehicles.
The latter is expected to reach a tipping point in the 2020s as urbanization requires more efficient transportation, and battery technology improves to the point where it can compete with combustion engines, he said.
As for smartgrids needed to integrate a variety of renewable and traditional power sources, they will require batteries to store the energy for when it is needed, unlike traditional infrastructures that can't save it for a later time.
"We had the ability to move electrons over space. Now we have the ability to move electrons over time. That is what we are really talking about with electricity storage on the grid," Greenberger said.
Battery technology, as well as determining the success of economies in the century ahead, is also going to play a major role in determining the balance of power among nations, he said.
"We are quite frankly suffering from indifference in the United States from battery technology," he added.
The nation is falling behind its rivals when it comes to moving battery power forward, Greenberger asserted. While the Obama administration failed to create a battery initiative, signs from the Trump administration are not encouraging. It released a budget proposal that would have cut $70 billion from federally funded research and development, "a good portion of that having to do with batteries," he said. It came at a time "when our competitors and perhaps even potential adversaries are literally doubling down on their investments in this technology."
All is not lost. There is no "battery race," he insisted. It's more like a "boxing match." The United States can lose a few rounds and still come back to win — if it plays to its strengths. And those strengths are its top-notch research universities and its federally funded civilian and military laboratories. Big bets should be placed on battery research in these institutions.
Manufacturing can be recovered at a later date. "But if we lose that R&D and technological advantage that we have, we are going to be in deep trouble," he concluded.
Topics: Energy, Research and Development