Help Wanted to Combat Social Media Threats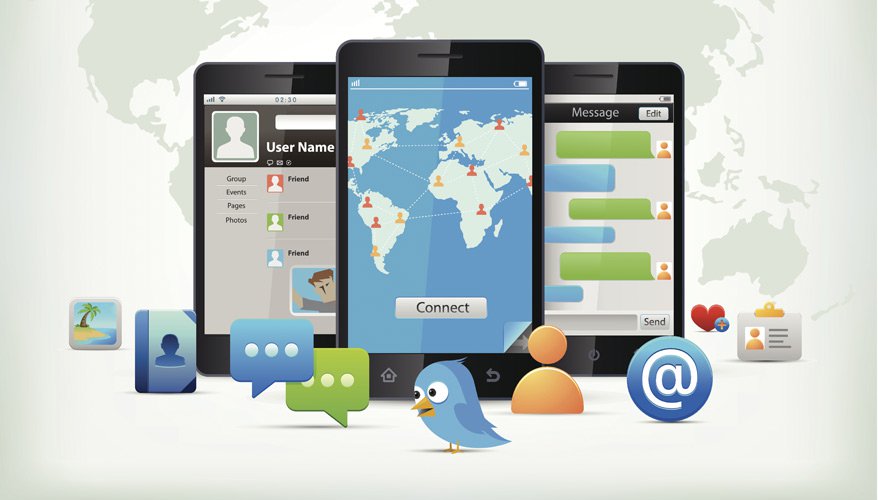 Photo: Getty
The Defense Department must work with Silicon Valley on ways to deter the growing weaponization of social media by state and non-state actors, experts said.
The United States has been slow to invest in areas such as data processing and analysis tools that could help war fighters counteract online recruitment to violent extremist groups and state efforts to spread disinformation and propaganda online, said Adam Sharp, former head of news for government elections at Twitter, during a recent conference hosted by New America, a Washington, D.C.-based think tank.
President Donald Trump's recently announced "skinny" budget significantly increases funding for the military, but is "disproportionately focused on more traditional war-fighting, and not on … figuring out how to maintain the U.S.' edge in these information processes," he said.
Social networks and internet applications including Facebook and Twitter have become woven into battlefield operations and are "a driving force" in national elections, including the United States' 2016 presidential election, said Peter Singer, strategist and senior fellow at New America.
The first battle to reclaim the Iraqi city of Mosul from the Islamic State, or ISIS, was kicked off with a Twitter hashtag, #AllEyesOnISIS, "like a new movie or a video game," he noted.
The Defense Department needs to update its training environments to face the challenges that accompany the increasing pace and volume of information that is spread online, he said.
The motives for spreading disinformation to benefit state actors and recruiting individuals to violent extremist groups are not new, but the appearance of digital armies who can help plant and spread information with specific narratives has become a global issue, said Yasmin Green, director of research and development at Jigsaw, a technology incubator created by Google.
"Information warfare has been around since the beginning of media. … [But] because of the challenge of attribution [online], there isn't really a doctrine around a proportional response," she said. "There's no form of deterrence here."
Tech companies in Silicon Valley should work with the Defense Department on these challenges by helping to identify, detect and disseminate information being spread over social media, she added. "Things like ISIS recruitment online and Russian trolling, none of that is good business for us."
Topics: Doing Business with the Government, Information Technology