ETHICS CORNER DEFENSE CONTRACTING
An Ethics Toolkit for Small Businesses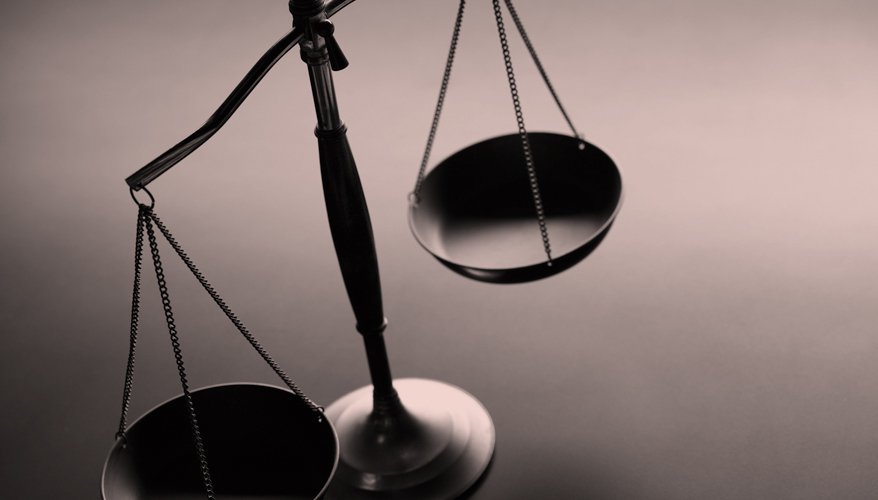 Photo: iStock
For many small businesses, the path to becoming a contractor for the Defense Department may be daunting. They must comply with many regulations that can pose serious challenges.
Navigating these regulations can be a complicated and perhaps intimidating process, with limited resources available to assist small businesses. Fortunately, the defense industry initiative (DII) on business ethics and conduct recognizes these challenges and has designed a small business toolkit, a comprehensive resource providing outlines, templates and examples of many of the required elements for an effective ethics and compliance program.
It includes everything necessary in creating a program compliant with complex federal procurement regulations and explains the nine elements of an effective ethics and compliance program.
Specifically, the toolkit provides detailed information and provides examples.
One section is governance and organization, which addresses key questions small businesses will face when establishing an ethics and compliance program, whether it's a single person or a full department.
The training and engagement section includes a PowerPoint presentation that can be customized for employers to train individuals involved in an organization's compliance program, as well as employees engaged in government contracts. It also includes 12 training case study videos and sample ethics communication documents.
The policies and procedures part features a DII model code of conduct, supplier code of conduct and over 25 sample policies and procedures covering mandatory and optional policies a contractor could be required to implement depending on the scope of government work.
The auditing monitoring and mentoring section provides tools to self-audit and determine program effectiveness. For DII members, the toolkit also includes a list of DII member companies that have agreed to serve as mentors to small businesses around various ethics and compliance topics.
For example, the policies and procedures section discusses content included in an effective conflicts of interest policy that meets federal standards.
This section includes essential resources including: A sample conflicts of interest policy; PowerPoint slides defining conflicts of interest and guidelines for avoiding them; an ethics case study detailing a potential conflict of interest; a sample ethics program with information on conflicts of interest; sample code of conduct with a conflicts of interest section; and a DII model code of conduct assessment tool with a section on conflicts of interest.
Additionally, many small businesses lack the time and experience to create policy and procedure documents that are essential to successful compliance. The small business toolkit includes policy and procedure examples including: time charging; non-retaliation; anti-corruption/business courtesies; mandatory disclosure; and export/import compliance.
Using the toolkit, organizations that join DII have access to an ethics and compliance network of the most established, respected defense contracting companies in the industry today. These individuals, many of whom serve on the DII working group, can provide crucial insight and best practices on all aspects of developing a robust ethics and compliance program on matters addressed in the toolkit.
Ethics and compliance training is time consuming. The small business toolkit includes customizable slides that significantly reduce the burden of preparing and conducting training as well as an engaging case study, sample policies and procedures.
Small businesses with established ethics and compliance programs can use the toolkit's self-auditing resource to ensure the program is effective and working as intended.
It is an invaluable resource that will assist small businesses in complying with the myriad of federal regulations that can pose serious compliance challenges. DII recognizes that small businesses have limited resources and the goal was to provide them with an easy roadmap to build effective ethics and compliance programs.
Another resource DII offers is the supplier code of conduct, which expresses the expectations held for suppliers throughout the aerospace and defense industry.
DII is a nonpartisan, non-profit association of responsible U.S. defense companies committed to conducting business affairs at the highest ethical level and in full compliance with the law.
Members are the professional ethics officers, CEOs and senior officials of 74 top companies serving the Defense Department and collaborating to identify solutions that elevate industry practices, strengthen business performance and promote ethical business relationships.
It provides resources and assistance to help train hundreds of thousands of defense-industry employees in ethics and compliance and offers quarterly best practice webinars and an annual best practices forum, which are informal meetings designed around the small business toolkit.
The best practices forum is an annual gathering of members featuring sessions and keynotes with recognized defense contractor, government and industry leaders on the latest regulations and developments. These events allow members to share lessons learned, obtain advice from subject matter experts, collaborate and ask questions regarding implementation and maintenance of effective ethics and compliance programs.
DII has recently partnered with the National Defense Industrial Association's Ethics Committee to elevate awareness and provide resources for small businesses. To learn more about the Small Business Toolkit and joining DII, visit the website at dii.org or send an email to DGiardina@crowell.com to request an application.
Ellen Martin is the working group chair for the defense industry initiative on business ethics and conduct and Boeing's vice president of ethics and business conduct.
Topics: Defense Contracting, Doing Business with the Government, Small Business