BUDGET MATTERS DEFENSE DEPARTMENT
Retired Army Colonel Takes On Silicon Valley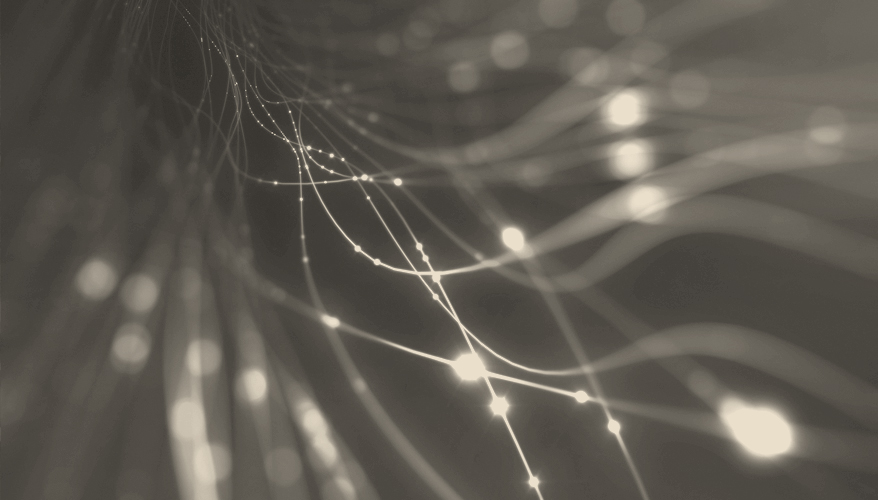 One of Ashton Carter's legacies during the two years he served as secretary of defense will be his campaign to reach out to Silicon Valley and other geographical centers of innovation to tap into the brainpower of both startups and tech giants.

The goal was to bring some fresh thinking and new technologies to the Defense Department from nontraditional sources. One concrete result was the creation of the Defense Innovation Unit Experimental, DIUx, an office located in California set up to bridge the gap between the department and these companies.

As DIUx was setting up shop, a retired Army colonel was already on the ground in Silicon Valley, hitting the pavement and trying to broker deals between startups and the Defense Department.

Peter Newell decided after a 32-year military career that the next chapter in his life would be devoted to bridging this gap. He moved to Silicon Valley in 2013 and opened his consultancy BMNT Partners LLC, with a staff he could count on one hand and no seed funding from investors. If he couldn't swing any deals, he wouldn't earn any money, he explained during a panel discussion at the National Defense Industrial Association's Special Operations/Low Intensity Conflict conference in February.

"I was really frustrated that we could not get emerging technology coming out of startups into our hands and to the point where we could actually use it some place," he said.

Newell's final stint in the Army was director of the Rapid Equipping Force, an organization designed to bypass acquisition red tape and to quickly field technology for those fighting in Iraq and Afghanistan.

But even with that experience, it was tough going at first.

"I didn't even know who to talk to, to get where I wanted," he said. It took about two years before the consultancy hit its stride.
One of DIUx's hurdles, as explained in numerous National Defense Magazine articles over the past two years, is that private sector companies unaccustomed to working with the Defense Department, can't, or don't want to, contend with its moribund acquisition system.

But Newell came to realize that the military had something that the startups in Silicon Valley truly needed, and it wasn't money.

"What we did realize was that nobody was coming to the Valley with really good problems to lay out in front of them," he said. "Eventually we realized what defense folks bring to the Valley that is most valuable, is not money. You have some of the hardest, nastiest gnarliest problems in the world. For those working in startups in Silicon Valley, that's Nirvana," he added. "If they can find a solution that is scalable, that is where they put their time and energy."
"Another valuable item the government has to offer Silicon Valley is access to user groups."
"Scalable," was a word Newell returned to time and again in his presentation. Whether it is a military specific application, or something that has a dual use in the commercial world, investors and the startups they fund want to see an expandable market for the product.

One lesson he took from his time leading the Rapid Equipping Force was the need to articulate clearly the nature of the problem that must be solved. It must be boiled down to one page, be free of military jargon and understandable to the intended audience.

Newell recruited various government agencies to give him "problems" rather than a list of requirements.

He could then go to an angel investor who provides seed money for startups and hand him the one-pager explaining the problem. He in turn would go to his portfolio of startups, look for those that may be able to help and email them the document. Getting these seed investors' buy-in is crucial, he found.

"Without the investors looking at their portfolio companies and telling them it's OK to work with the government, nothing happens," Newell said.

The startups "are focused on doing what their investment money requires them to do. They don't want to go off on a tangent."

Another valuable item the government has to offer Silicon Valley is access to user groups. Getting feedback from the customers in the early stages is priceless, he said.

Newell also had a big breakthrough when he hooked up with Stanford University. He set up a graduate class called "Hacking 4 Defense," which is not a cyber class, but rather a course that shows students lean startup principles. It uses real-world experience by trying to solve the problems the government agencies have shared with BMNT. A team of four students from different disciplines spends a semester validating the customer's needs, and developing prototypes with input from the government agencies.

"Before we taught the first class, we had a half dozen other universities with their hands up saying, 'We want to do this.'" BMNT set up a nonprofit and has since certified 78 instructors from throughout the United States and the world to teach the course. Defense contractors are sponsoring some of the classes. They are being taught at six universities.

The final problem for the startups wanting to work with the government is making it through the "Valley of Death," or what Newell called the "Bermuda Triangle." This is where good ideas and products die because a customer doesn't emerge, and the product isn't scalable. The military might pay for a limited user assessment, but then says, "'Just sit tight for six months while we figure this out.' Payroll obligations will put you under the table," Newell said.

If there is a commercial market for the product, that might save the startup. If not, it may wither on the vine. Government agencies are often hamstrung by regulations. This is a problem that needs to be solved, he said.
Topics: Defense Department, Defense Innovation