Lockheed Martin Contract to Fight Cyber Crime Renewed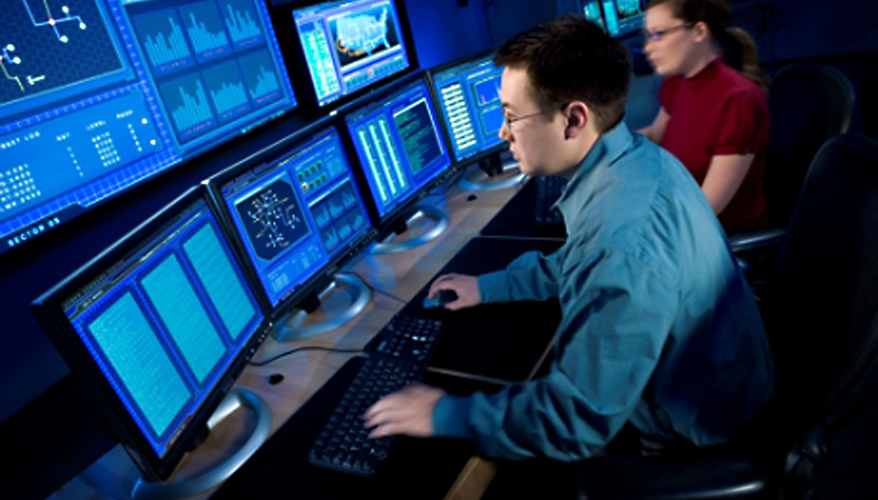 Photo: Lockheed Martin
The General Services Administration has renewed a contract with Lockheed Martin to run a Defense Department cyber crime center, a company executive said March 16.

The Defense Cyber Crime Center, which operates under the Air Force's office of special investigations, focuses on providing the Defense Department with forensic cyber analysis, digital forensics and cyber intelligence that can be used in court, said Tom Warner, program director for Lockheed's DoD cyber solutions division.

The center — which is based in Linthicum, Maryland — supports a number of offices including the National Security Agency, the FBI, the Department of Homeland Security and U.S. Cyber Command, Warner said during a telephone call with reporters.

The contract is worth $347 million over five years, with one base year plus four one-year options. Lockheed has been the center's prime contractor since 2012 and has more than 200 employees working there.

With the renewed contract, "the scope is largely the same but I will tell you there is a new energy and focus from our team about bringing innovation to that customer and helping them move their mission forward," he said.

It is widely known that Russia, China, North Korea and Iran have made significant investments in their cyber capabilities. While the center has a focus on cyber forensics, it also facilitates information sharing between the defense industrial base via a public-private partnership, Warner said.

"All of the companies out there are facing cyber attacks," he said. "In the defense industrial base, many have security intelligence centers or otherwise security operations center or security personnel that defend or are looking for malicious activity in their environment. When that activity is found … that information is then shared through DC3 out to the rest of the defense industrial base companies that are in the partnership so that they can then take that same information, learn from that attack, and then … use that information to defend" networks.

In the five years Lockheed has supported the center, it has seen cyber threats rapidly evolve, Warner noted.

From a nation-state perspective, "the ops tempo that we're seeing is increasing," he said. "Stealth is ever present. The operations are very surgical in nature, in terms of specific targets, specific intent, specific technologies they're trying to … find information about."

Cyber intrusions facilitated by nation states are the most sophisticated, Warner noted. However, he declined to specify any countries that have launched such attacks.

Warner noted that recently it has become harder for analysts to conduct their investigations because of encryption technology. "Encryption is becoming the norm in today's environment," he said.
Topics: Cyber, Cybersecurity, Infotech