China Threatens Microelectronics Supply Chain, DoD Official Says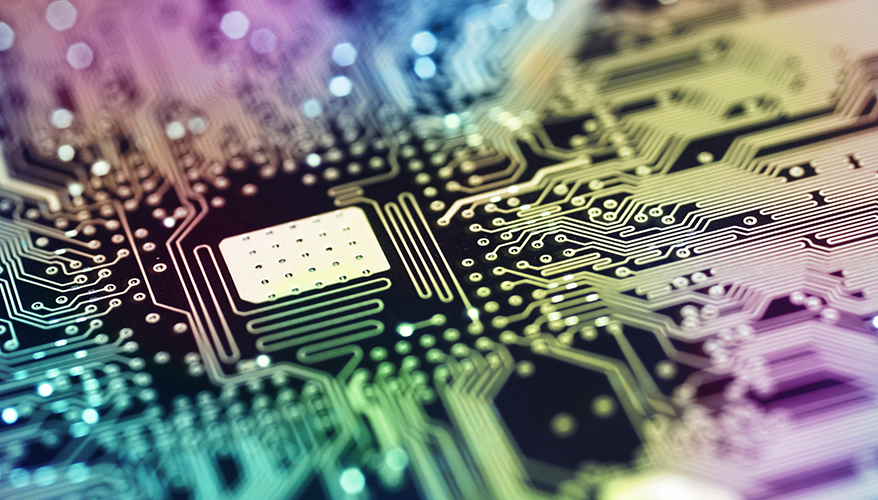 Photo: Getty
China poses a major threat to the Defense Department's microelectronics supply chain and steps need to be taken to address the problem, a top Pentagon IT official said Dec. 14.

These technologies are critical for a wide range of U.S. military systems now and in the future, noted Jeremy Muldavin, deputy director of defense software and microelectronics activities in the office of the deputy assistant secretary of defense for systems engineering.

More than 50 percent of the microelectronics products that the Pentagon buys come from China, he said at an executive breakfast in Washington, D.C., hosted by the National Defense Industrial Association. That raises the risk that a potentially hostile power could tamper with them, or even cut off the supply, he added.

"If we can't get them … in a domestic ecosystem we will be in trouble because what [China] can do is turn off the spigot," Muldavin said. "We may lose access. … [That's] not a hypothetical but a real threat."

The Chinese are investing $150 billion in the technology. Microelectronics foundries and startups are booming there. Beijing also provides heavy subsidies and other incentives to encourage innovation in this area, he noted.

"China is thinking that they're going to have leadership across all domains in microelectronics by 2030 and are really making big investments" to achieve that, he said.

That stands in stark contrast to what the Pentagon has been doing, Muldavin said.

"Unfortunately, developing advanced systems with microelectronics … is rare right now in the DoD and I think we're really missing a lot of advantage that we could have," he said. "We are investing less as a government … in this area."

The United States is at risk of falling behind as more microelectronics production and research-and-development moves to Asia, he warned.

Congress has tasked the Defense Department to help come up with a national strategy to address these problems, he noted.

Muldavin suggested a number of ways the U.S. government could reduce supply chain vulnerabilities including: offering tax and regulatory incentives to encourage foreign investment in production facilities in the United States; leveraging the technology of overseas allies and partners; strengthening cybersecurity to better protect microelectronics data; and reshaping industry standards to promote quality assurance.

Acquisition reform would also be useful, he said.

"I think it's going to be critical to do something crazy like [investing] 15, 20 percent of the microelectronics budget for acquisition and sustainment programs … into new capability developments every two years or so," he said.

Going forward, the Defense Department will likely need to develop some sensitive technologies in house. But it will still have to lean heavily on commercial industry, he noted.

"The desire maybe by some to say, 'Let's just build our own foundry and we can do it all ourselves for billions and billions and billions of dollars' ... will not be sufficient and probably not great investments," Muldavin said.

Pentagon spending on microelectronics is a small fraction of the amount being invested by the commercial sector, he noted.

"We don't buy that much electronics in the DoD to expect that we can produce state-of-the-art [technology] in our own captive facility … without private industry's input and cooperation," he added.

The teaming of military research offices — such as the Defense Advanced Research Projects Agency — with the private sector could help the United States stay ahead of China and other potential adversaries, and provide a boost to the domestic microelectronics industry, he said.

"We've got a great base of innovation and R&D in the U.S.," Muldavin said. "We believe DARPA and others can do this investment in disruptive research and development in public-private partnerships, focusing on these areas that we're really going to … rely on to deliver our next-generation strategic capabilities."

In the meantime, enhancing the assurance of U.S.-made microelectronics products could give domestic firms a leg up on Chinese competitors especially as autonomy technologies proliferate into self-driving cars and other devices, he said.

"That competitive advantage in the marketplace might help us stave off this onslaught of China as we develop the next-generation of technology and they just build up capacity to build the last generation," he said.